Ketamine gets thumbs-up for depression
Ketamine appears to work for depression, according to the world's first randomised control trial assessing its efficacy and safety in treatment-resistant elderly patients.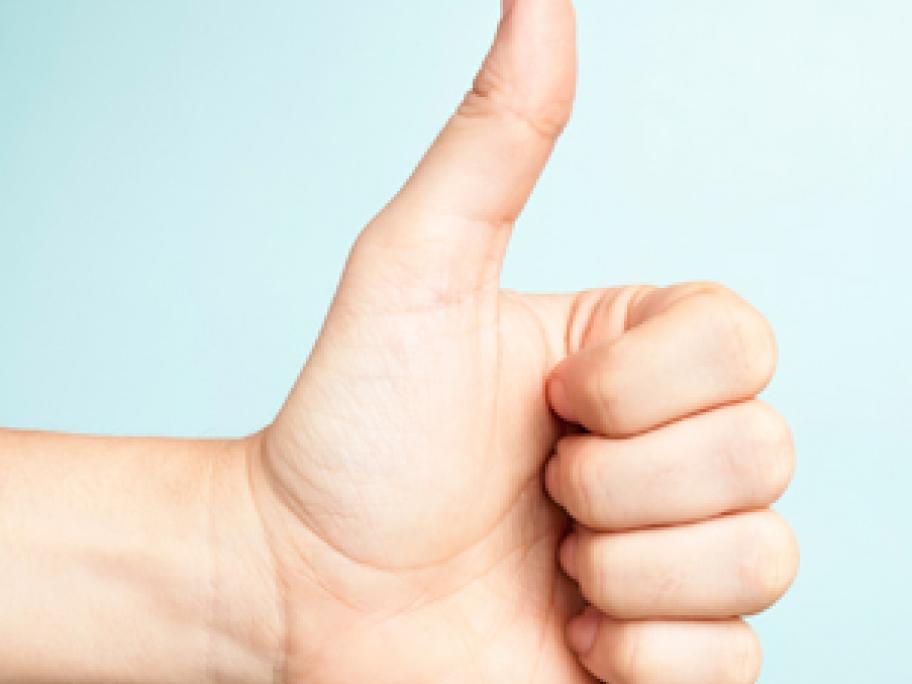 The results provide preliminary evidence of the drug's effectiveness as an antidepressant when delivered in repeated intravenous doses.
Led by a team of researchers from the University of NSW and the Black Dog Institute, the trial tested different doses of ketamine among 16 adults aged over 60 who had treatment-resistant depression.
In all cases, the drug was well-tolerated and the daily