Ketamine mooted for post-surgery pain
Using ketamine to prevent persistent post-surgical pain (PPSP) could potentially save the world's health systems billions of dollars, says an Australian-led review.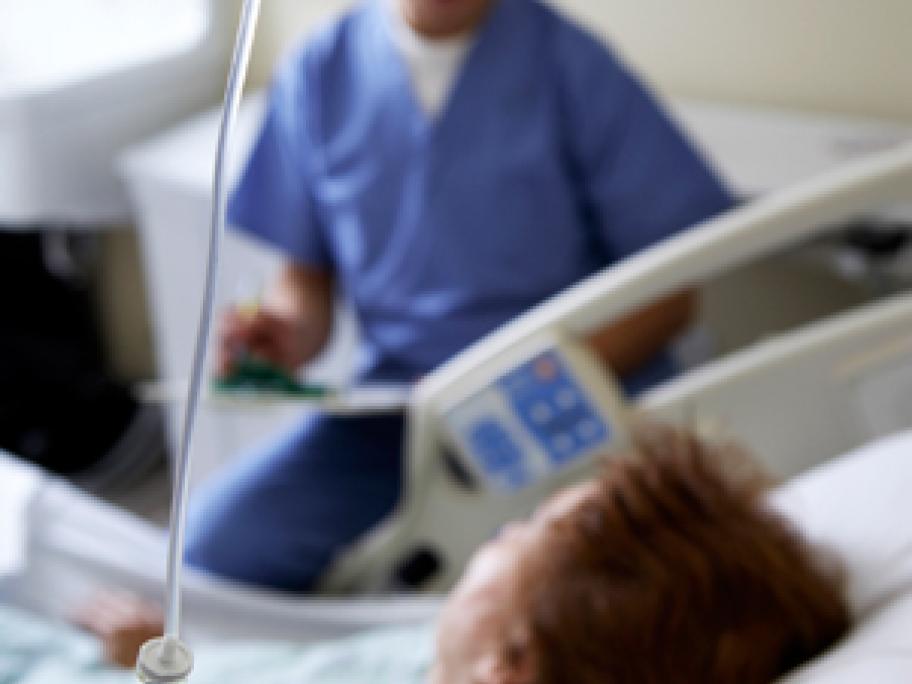 The meta-analysis suggests it is a cheap and safe drug that could have wide application for pain management.
Patients given ketamine were half as likely to experience PPSP compared with those given placebo, say the researchers from Victoria's Austin Hospital and University of Melbourne.
They note that a number of other drugs and interventions have been studied for their effectiveness in