Key component of new cervical screening program kicks off, after delay
Self-testing is here
The self-sampling HPV screening test is now available, six weeks after the start of the new national cervical screening program.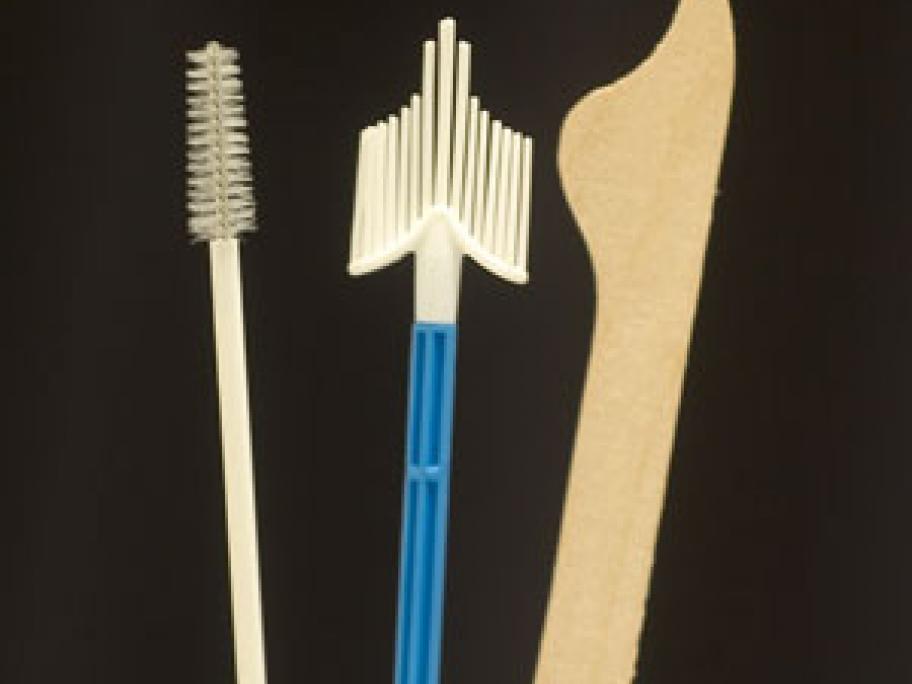 The roll-out of self-collected testing was delayed because there were no laboratories that had met the standards required to qualify for Medicare rebates.
But the Victorian Cytology Service has now become the first pathology service to gain accreditation from the National Association of Testing Authorities.
Women are eligible