Kidd: Why I joined the new Bateman start-up
One of Australia's top GPs has defended his involvement in a corporate start-up run by former Primary Health Care executives, saying he'll be there to keep an eye on them.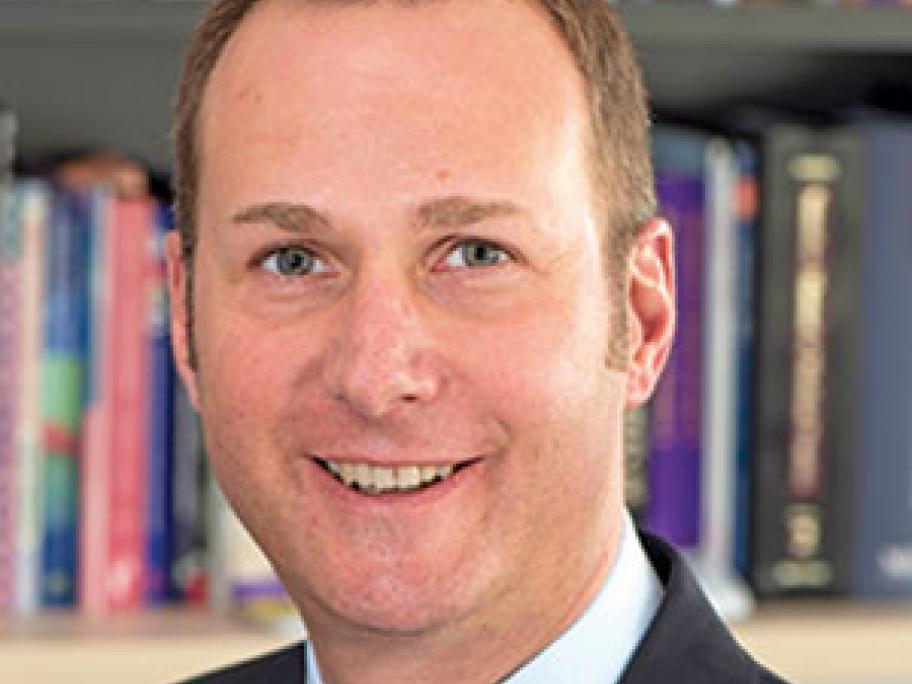 Professor Michael Kidd (pictured), the former RACGP president widely credited with saving the college from near oblivion 15 years ago, has become a director of Cornerstone Health, the brainchild of Henry Bateman.
If that name sounds familiar, it's because Henry Bateman, 39, is the son of Primary's founder Dr Ed Bateman.
Cornerstone Health chairman Andrew Duff is another former Primary executive,