Kidney risk in heartburn drugs
Commonly prescribed heartburn drugs may increase the risk of serious kidney damage, new research shows.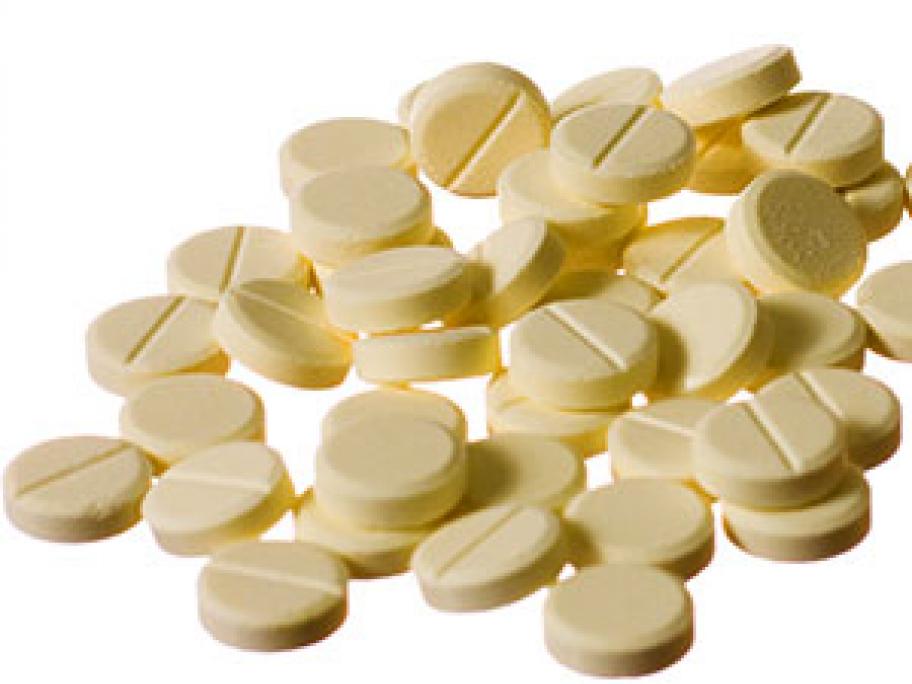 Scientists advised patients to use the drugs, known as proton pump inhibitors (PPIs), only when absolutely necessary and not for too long.
PPIs suppress production of acid in the stomach and are used to treat heartburn, acid reflux and gastric ulcers.
Each year millions of people are treated with the drugs, whose known side effects include nausea, vomiting,