Kidney test added to diabetes PIP
GPs will now have to include an eGFR measurement to claim the Practice Incentives Program diabetes incentive.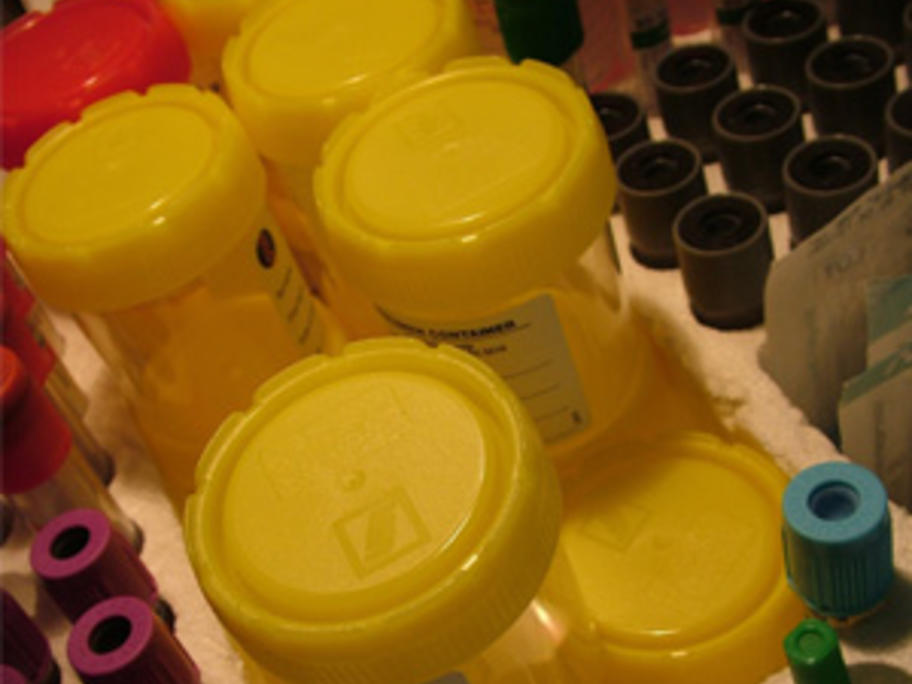 The kidney function test has been added to the annual cycle of care minimum requirements under the PIP diabetes incentive from October.
Health Minister Tanya Plibersek said the change would help GPs identify chronic kidney disease earlier in patients with diabetes.
"People with type 2 diabetes are at a particularly high risk of chronic kidney disease," she said at Monday's launch of Kidney Health Week.