Kids are being prescribed the wrong asthma drugs, PBS data suggests
As many as 5000 under-fives prescribed an inhaled corticosteroid
Thousands of young children are being inappropriately treated for asthma with fixed-dose combination inhalers, according to a review of PBS data.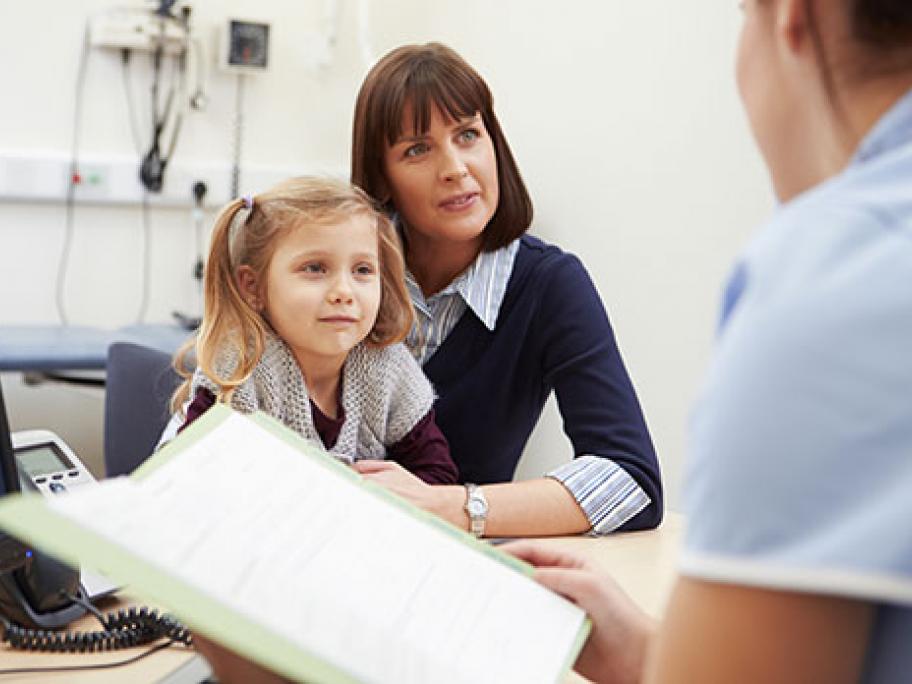 Fixed-dose combination inhalers are not recommended first-line for any children and not recommended at all for those younger than five.
But the lead researcher of a new unpublished study says as many as 5000 children under five are prescribed an inhaled corticosteroid (ICS) and long-acting beta-agonist combination every year.
Dr Nusrat Homaira and colleagues from the University of NSW analysed 2014-16 PBS data on asthma