Kids vitamins are glorified lollies: expert
Some children's vitamins are so sugary they should come with a voucher for dental treatment, an expert says.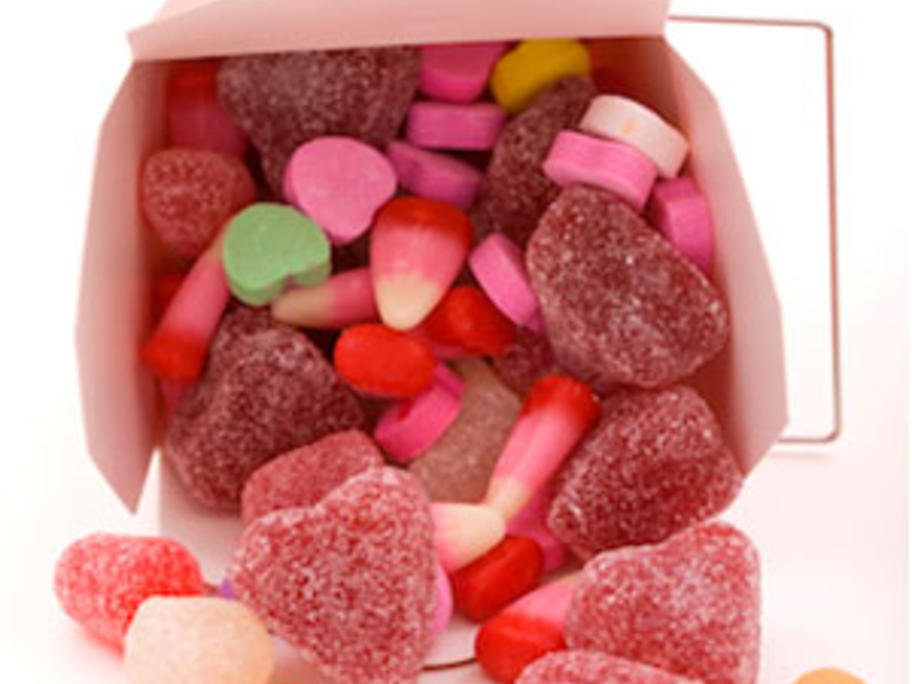 Independent tests of one brand of "gummy" vitamins found that each 2g supplement was half sugar.
The tests, carried out at a laboratory in Sydney, were commissioned by Queensland pharmacy chain Maloufs Pharmacy, which has recently taken the worst-offending products off its shelves.
Five products — all the same, undisclosed brand — were tested.
The sugar content, which was mostly sucrose,