Kids as young as six on antipsychotics
Antipsychotic drugs are being overprescribed to children purely as a way of managing problem behaviour, says a prominent psychiatrist.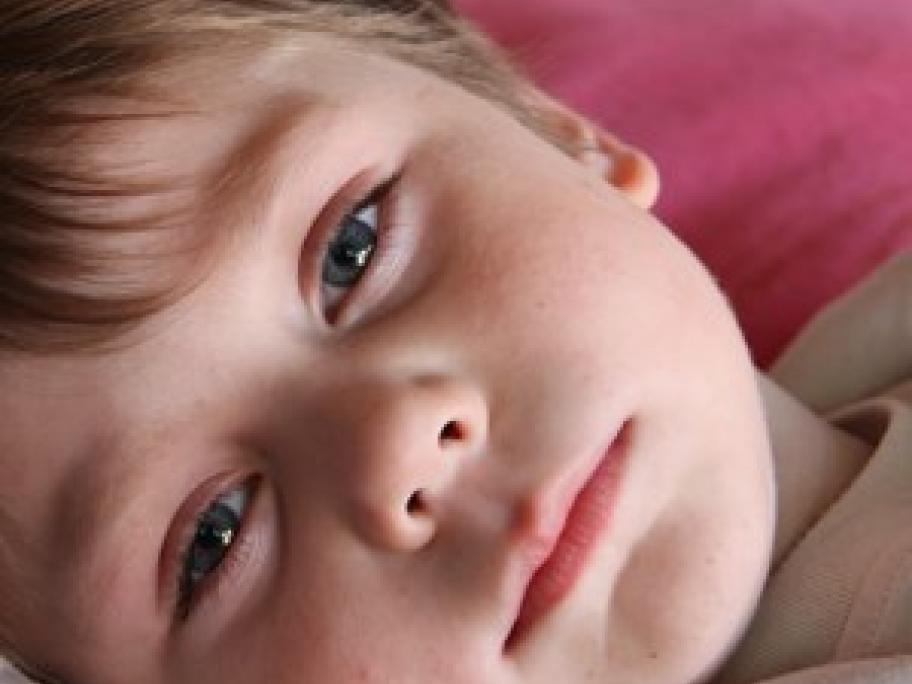 This follows a report that as many as 16,000 Australians aged under 17 are on drugs such as sodium valproate and quetiapine.
Professor of Child and Adolescent Psychiatry David Coghill, an honorary fellow at the Murdoch Childrens Research Institute and an academic at the University of Melbourne, says the data suggests inappropriate prescribing.
"These drugs were designed for treating psychosis not for treating behavioural problems and aggressive behaviours,"