A killer in the family
Last month, Elliot Rodger went on a killing spree in Isla Vista, California. Six people died before Rodger turned the gun on himself. Here, Katherine Newman, professor of sociology at Johns Hopkins University, looks at what happens to the families of such young mass killers and whether they can piece their own lives back together.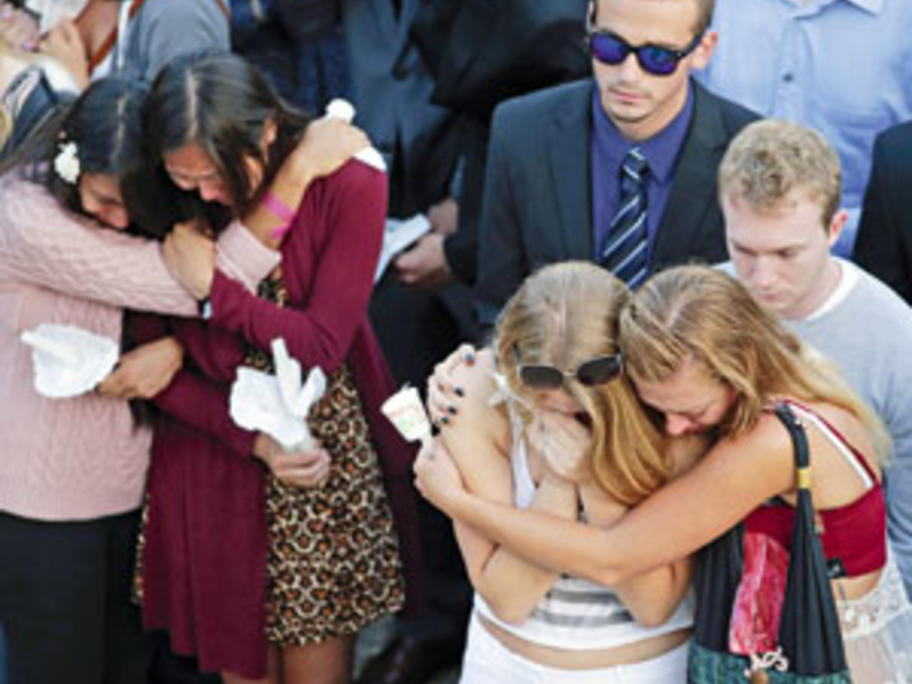 The mounting flowers and candles in Isla Vista mark the mourning of six university students killed in the mass shooting at the University of California, Santa Barbara, and sympathy for the other 13 who were injured.