Killer on the streets: Rabies in India
A pile of puppies cower under a parked car. The men grab one, but two escape down the street, forcing them to give chase.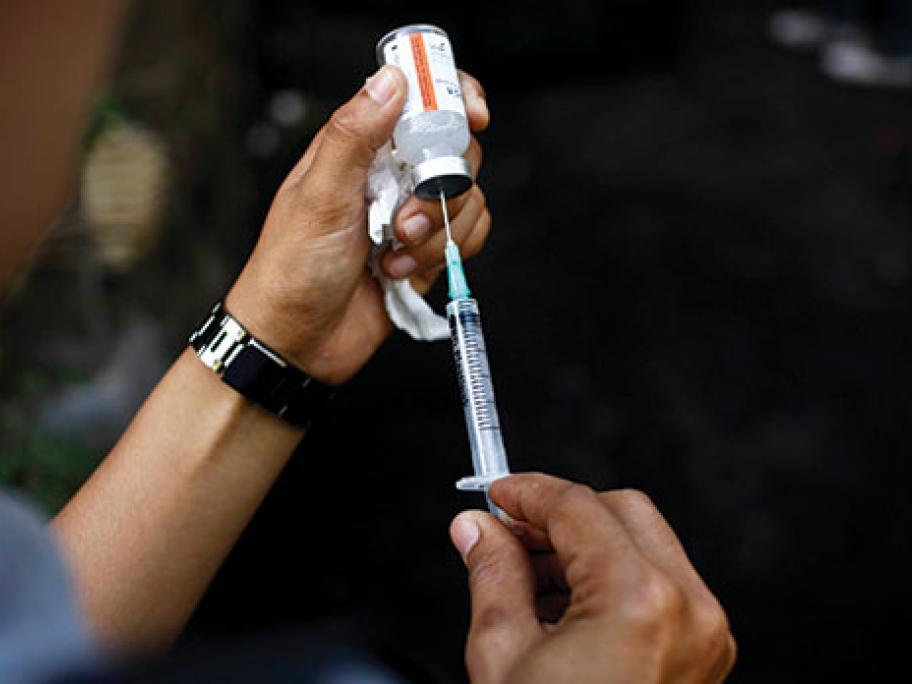 Five scrappy adult shorthairs — of an indiscriminate breed commonly known as an 'Indian dog' — appear from nowhere. Pointed ears pricked with curiosity, they howl as if sounding an alarm throughout the neighbourhood: the 'catchers' are here.
The catchers' van travels the tree-lined, mostly residential streets to the next area. On the way, a couple of dogs seem to recognise the vehicle, either by sight or by smell. They bark and take chase. Each time