Kimbra breathes life into asthma awareness campaign
New Zealand-born singer Kimbra (pictured) has joined asthma experts and respiratory health groups today to launch an awareness campaign around asthma management.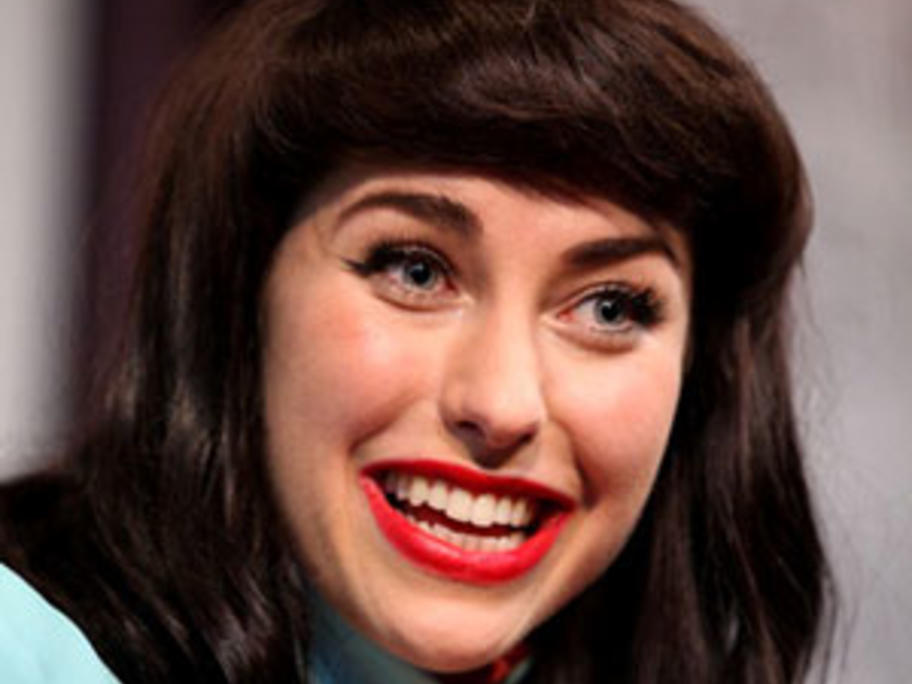 The Asthma: Take Control campaign aims to bolster awareness of asthma and encourages Australians affected by the disease to improve their asthma management by taking the correct medication, obtaining an asthma management plan, and regularly checking their inhaler technique.
The campaign is an initiative of Asthma Awareness Week (1-7 September).
In addition, Asthma Australia and the National