King demands end to PBS cherry-picking
Pharmacies should be banned from cherry-picking more profitable PBS medicines and refusing to supply lower-margin drugs.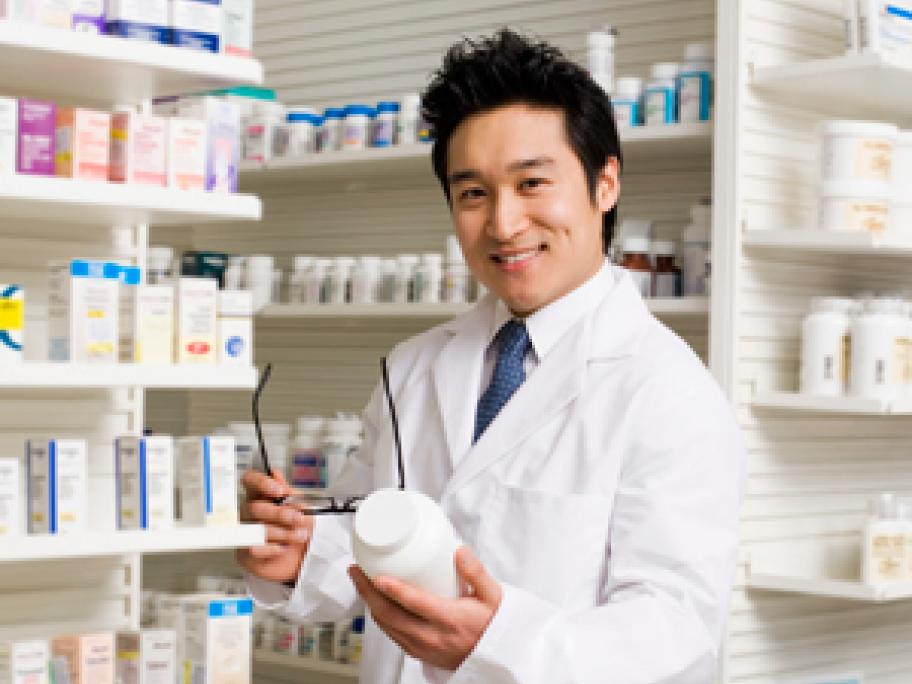 That's one of the key recommendations of the interim report compiled by the King Review of Pharmacy Remuneration and Regulation.
Professor Stephen King's three-person panel wants pharmacies to be obligated to provide all PBS-listed medicines for consumers.
The obligation would be embedded in professional guidelines and would also include products needed for the "safe use of a PBS medicine".
Professor King says there is a reluctance to supply high