King-hit deaths just tip of alcohol iceberg
The death of king-hit victim Daniel Christie over the weekend comes as pressure from doctors and politicians mounts for urgent change to Australia's drinking culture.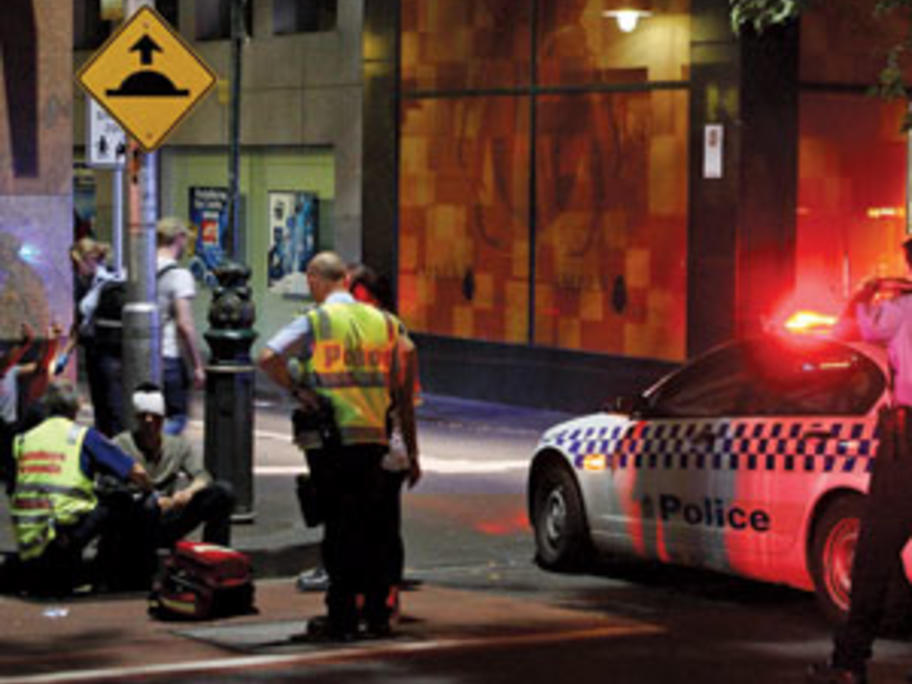 It's Saturday night in Sydney's Kings Cross. Down the road from the notorious entertainment strip, at St Vincent's Hospital's ED, medical staff ready for another busy night.
There will be the usual medical emergencies, plus the seemingly endless tide of men and women, most of them young, presenting with alcohol-related problems. 
And the list