King review pushes pharmacy groups closer together
United we stand, rather than divided we fall, is the new motto among pharmacy groups, according to the Pharmacy Guild.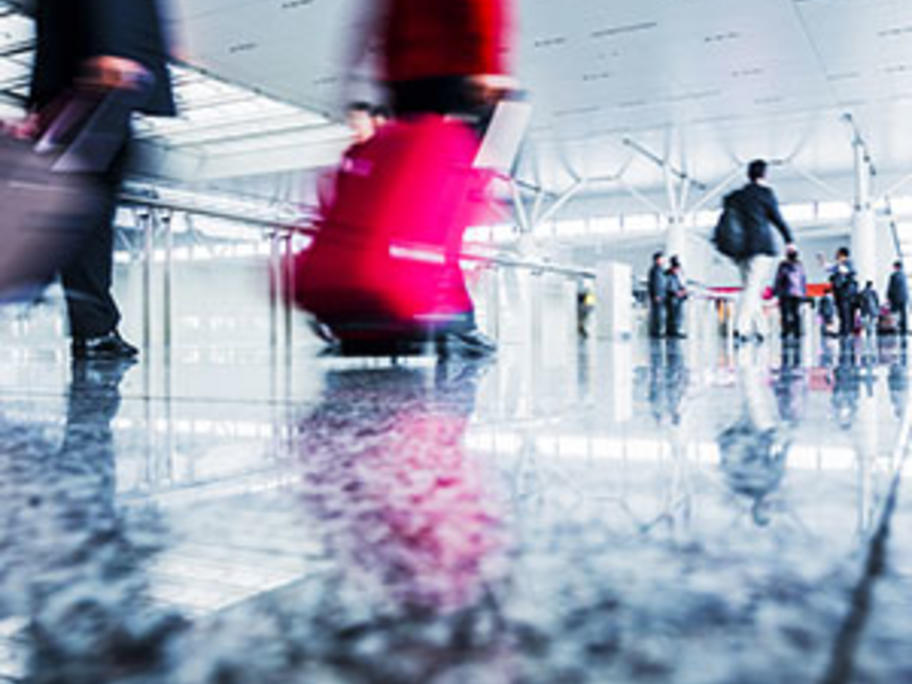 And it's already paying dividends for the profession, says Guild executive director David Quilty.
Pharmacies, pharmacists and the supply are all under considerable pressure and the temptation is to focus on "one's own narrow interest", he writes in the Forefront newsletter. 
The united stance in response to the King review interim report is a "powerful demonstration of our strength and influence" when the common good of