King Review: What's in and what's out
A wrap-up of the review that's been three years in the making
It's taken nearly three years from whoa to go and has been beleaguered by delays, but the pharmacy review is finally a wrap.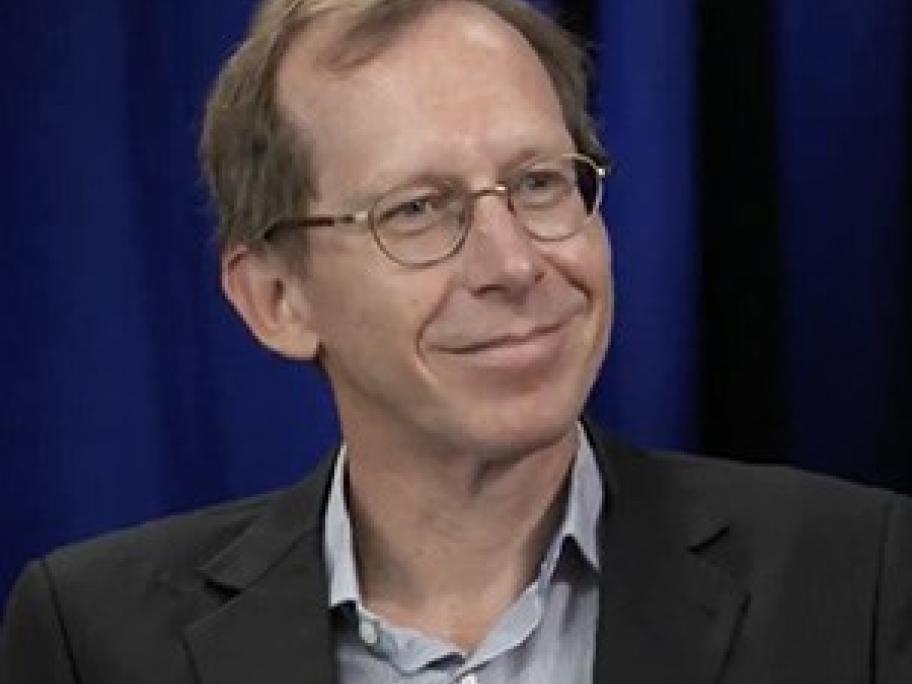 Here is a review of the key final report recommendations and how the government has responded:
What's in
Pharmacies to pay less up-front for high-cost medicines: The panel recommended a cap of $700-$1000. While the government has put a cap on hold for now, it's bringing in changes to the way payments are administered to make these drugs more affordable for pharmacies. The new arrangements will be trialled from 1 July 2019.