King salary study shows how bad things can be
Some pharmacy owners earn less than $40,000 a year in salary, according to the newly released financial survey commissioned for the King panel.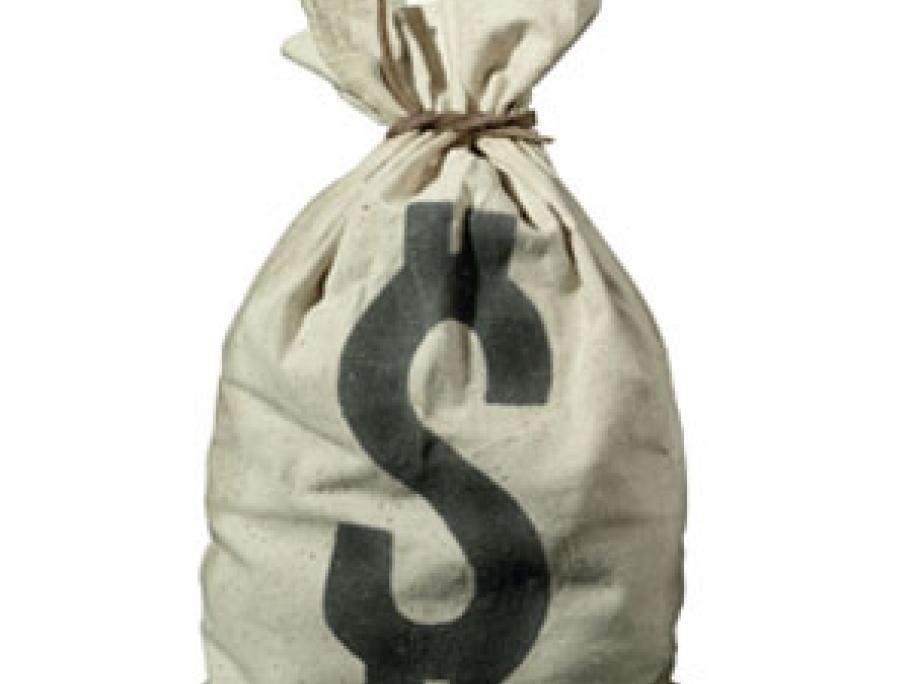 The survey shows salaries vary widely, from less than $40,000 to more than $100,000 for a "significant minority".
Urban owners earn more than their country counterparts.
But the results are based on a very low response. Just 38 pharmacies completed the survey, well short of the target of 300, said Melbourne consultancy Hall & Partners Open Mind, which developed the survey.
The apparent boycott was partly because of opposition from