King seeking to solve non-existent problems: Guild
The King review is damaging pharmacy by looking for solutions to "non-existent problems", says the Pharmacy Guild response to the panel's interim report.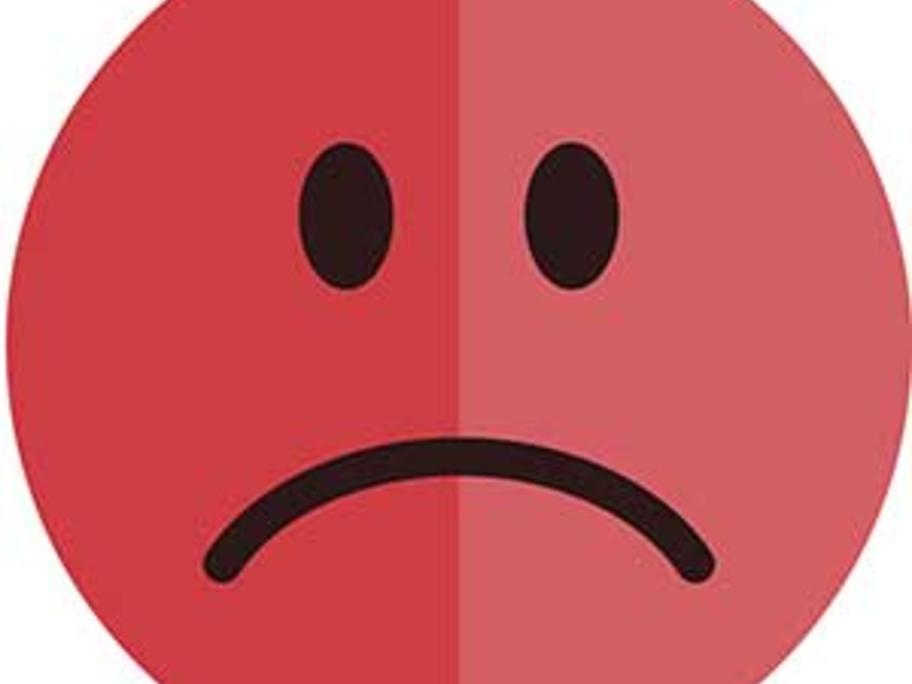 The report focuses on budget outcomes without considering the impact on health outcomes, the Guild says in its submission to the King panel.
One of its key concerns is the flat dispensing fee option would lead to the closure of 1700 smaller pharmacies because the proposed fee is lower than current dispensing remuneration.
"There can be no doubt that the aim of the panel is to close down a