King survey highlights major business challenges
Consumers want pharmacies to ditch retail products and focus on health care, according to a survey commissioned for the King review.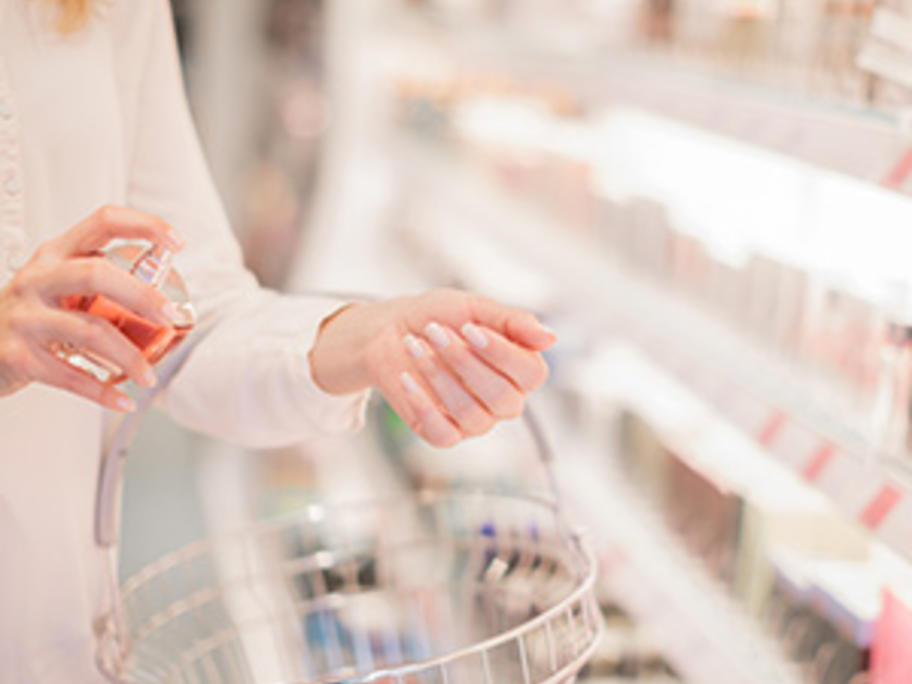 Nearly half of consumers believe pharmacies should be required to create a "health care atmosphere" rather than a retail feel because the government pays them to dispense PBS medicines.
The responses suggest a need for a pharmacy environment that reflects a more clinical focus, report Melbourne consultancy Hall & Partners Open Mind, which designed the survey.
"Across all the scenarios tested in this research, a