Kiwis can teach us a lesson on asthma
Expensive asthma combination inhalers don't work any better than inhaled steroids, a trans-Tasman study suggests.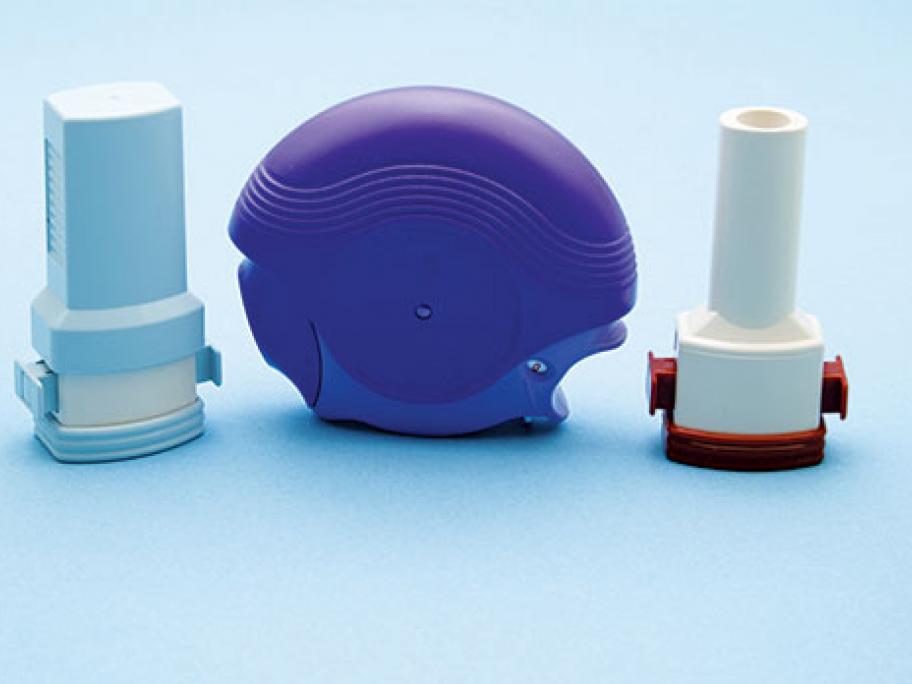 Australian asthma patients are mostly managed with inhaled corticosteroid (ICS)/LABA combinations, but they fare no better than their Kiwi counterparts, who mostly use ICS-only preventers, shows a study by the Woolcock Institute of Medical Research in Sydney.
Poor asthma symptom control is common on both sides of the Tasman (46% and 42% for Australia and NZ respectively), according to a survey of more than 3000 asthma patients carried out in 2012-2013.
One of the