Kos Sclavos scoops Queen's Birthday honour
For Kos Sclavos, being named a Member of the Order of Australia (AM) is a big thank you to the profession as much as a personal award.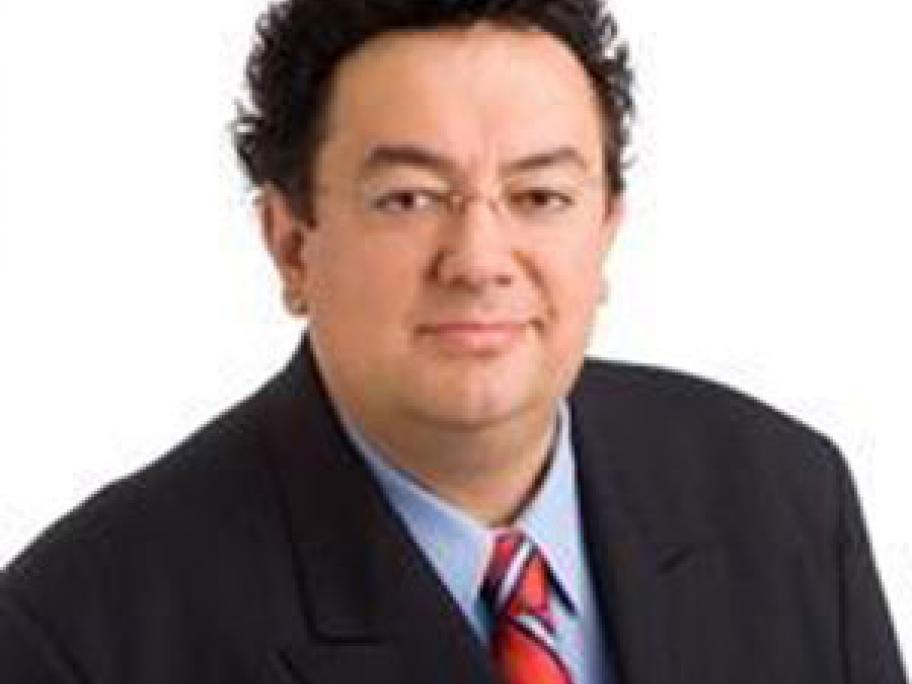 In a Queen's Birthday honour, the former Pharmacy Guild president was lauded for his "significant service" to pharmacy, education and community health.
Mr Sclavos described the award as a thrill.
But it's emotional. It brings back memories of how pharmacists rallied to support him and his family when his late son, Stanley, was battling leukemia.
Mr Scalvos's public spirit and tireless work for the sector is largely driven by a desire