Labelling confusion blamed for overdoses
Parents appear to be giving their children overdoses of prednisolone because they don't understand instructions on the label.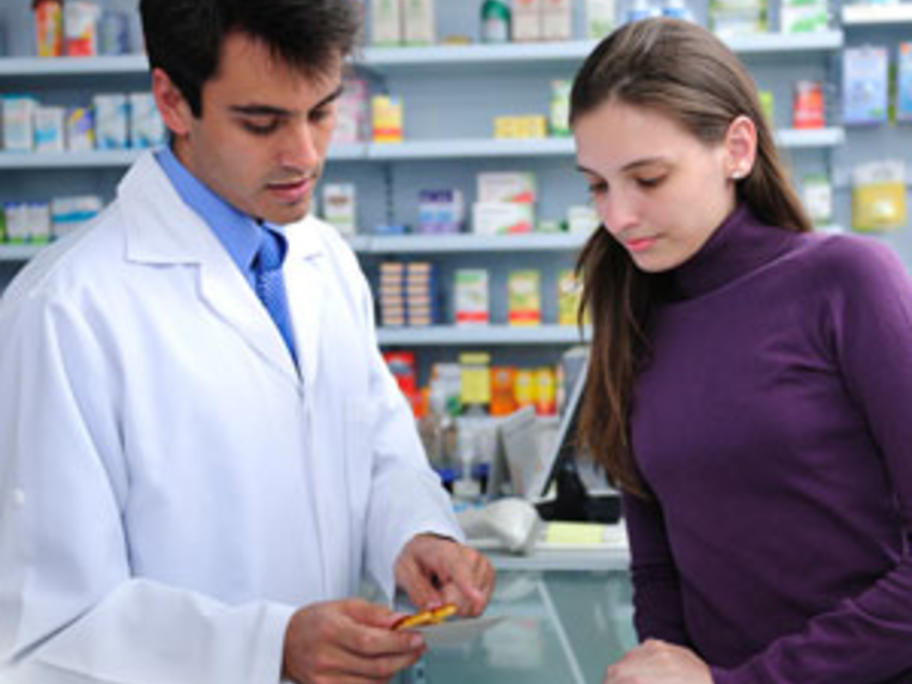 Researchers came to this conclusion after finding that most corticosteroid dosing errors reported in Victoria involve children taking the medication.
Their research, published in Australian Prescriber, cites three cases in which parents appear to have muddled up numbers written on the label.
The confusion results in the children receiving more daily doses than prescribed, leading to mild adverse reactions.
In one case, the advice