Labiaplasty: bid to nip it in the bud
Demand for female genital cosmetic surgery has surged over the over the past decade, report Australian sexual health experts.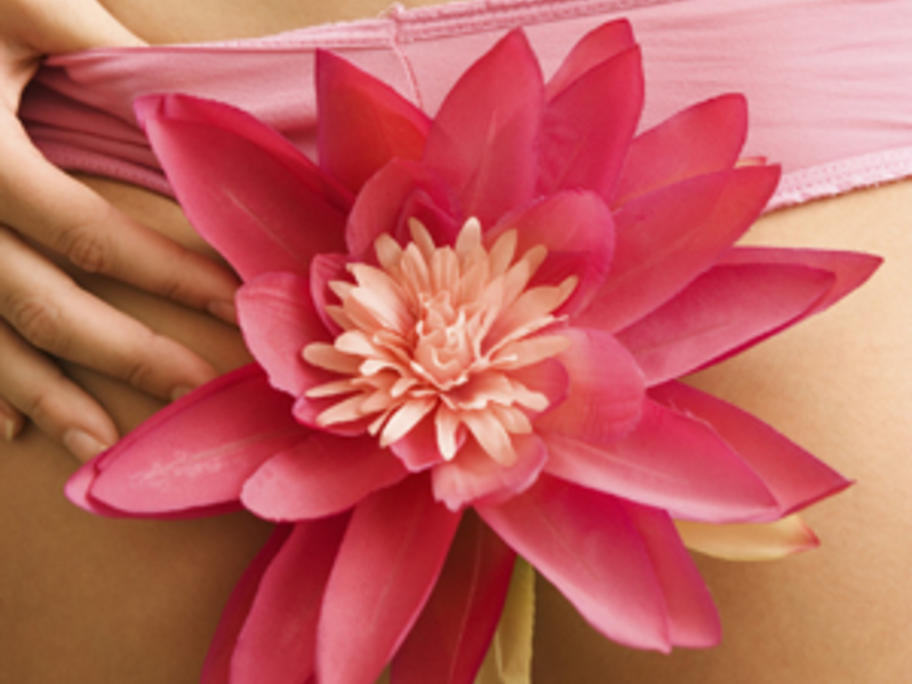 This highlights a need for practice guidelines to help doctors manage patients who request the procedures such as labiaplasty. In the meantime, they say, it may be best to refer patients to a gynaecologist rather than a cosmetic surgeon.
"There is little knowledge regarding female genital structure, function and vocabulary within the GP community, and women themselves do