Labor pledges 24/7 'super pharmacies'
The Labor Party has announced it will fund pharmacies across Victoria to stay open 24 hours a day if successful in the upcoming state election.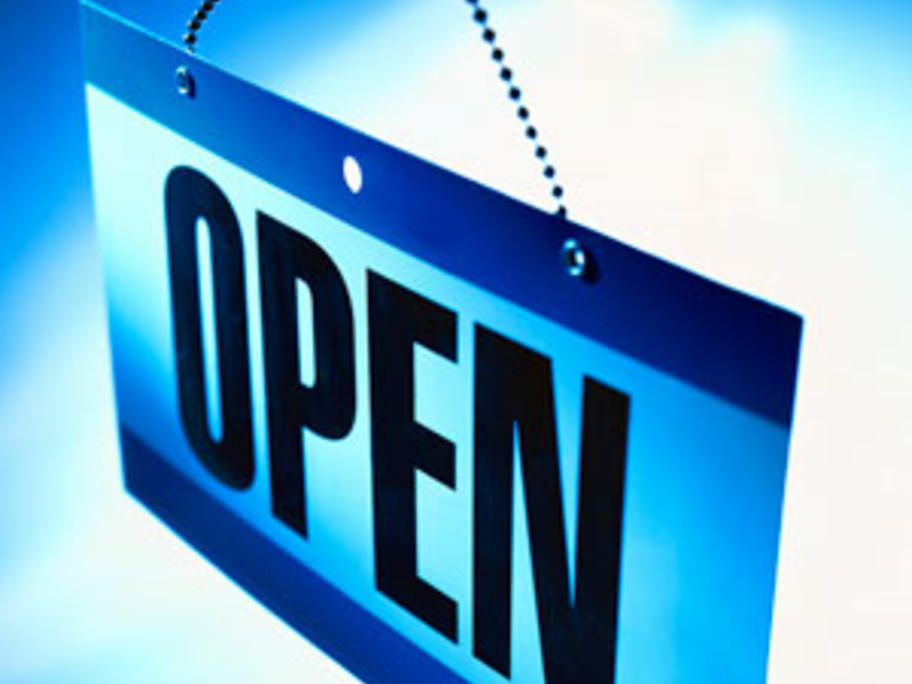 Daniel Andrews, Victorian Opposition leader, announced that Labor would support 20 pharmacies in the state to remain open 24 hours a day, with a nurse present to provide medical advice between 6pm and 10pm.
15 of these 'super pharmacies' will operate across Melbourne, with five more across regional and rural Victoria.
"Right now, families only have two choices: race to a hospital or stay home and ride it