Labor pledges to end the rebate freeze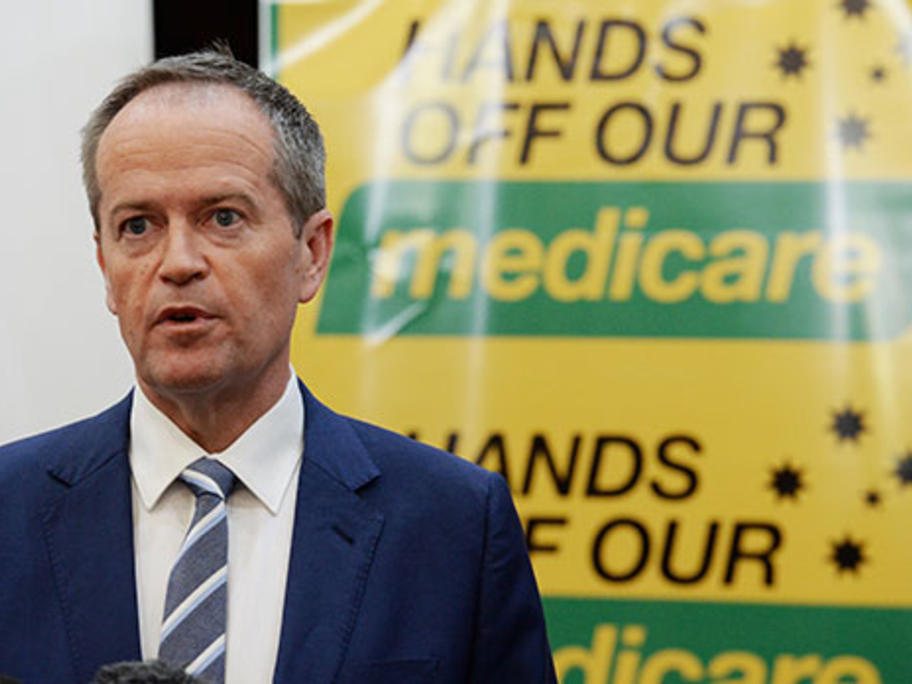 Labor says it will lift the Medicare freeze in an attempt to ensure GPs continue to bulk-bill patients.
Indexation will be applied to all MBS rebates from January next year. And then again in July, when it will be applied indefinitely on an annual basis.
The move, which Labor says will cost $2.4 billion over