Labor poll bounce follows coalition health cuts
A Newspoll published in The Australian newspaper shows Labor and the coalition are evenly ranked at 50% in the two-party preferred stakes. That poll, taken over the weekend, shows Labor's primary support has risen three percentage points to 36% while the coalition's has fallen five points to 41%.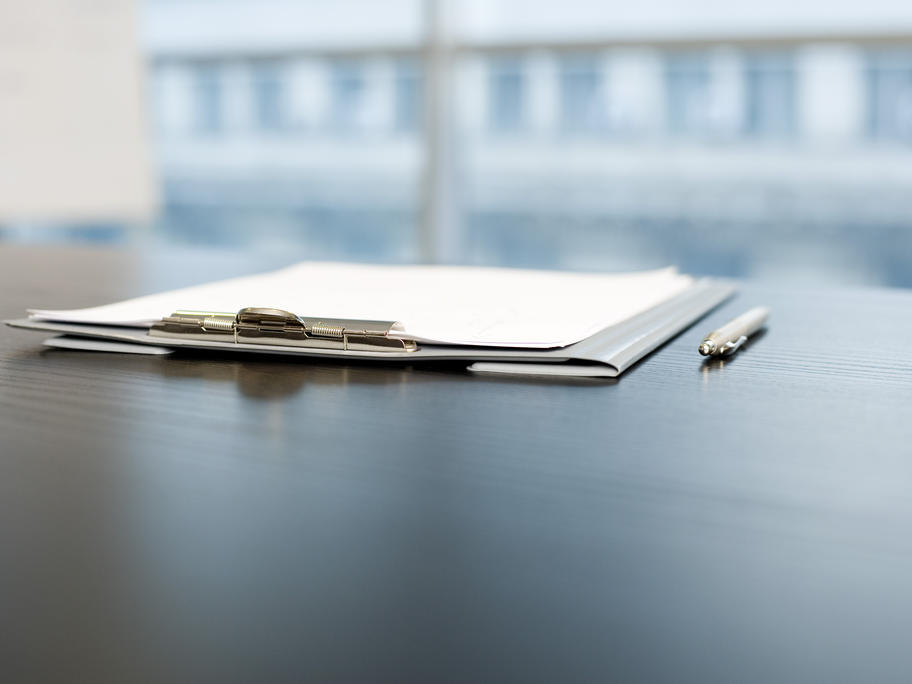 Prime Minister Julia Gillard's preferred prime minister rating jumped seven percentage points to 46% while opposition Leader Tony Abbott's fell six points to 32% over a two week period.
Meanwhile, a