Labor reveals its plans for OTC oral contraceptives
The party has also pledged to tackle the problem of patchy abortion access
The Australian Labor Party is pitching to make oral contraceptives available over-the-counter and expand surgical and medical abortion access ahead of the federal election in May.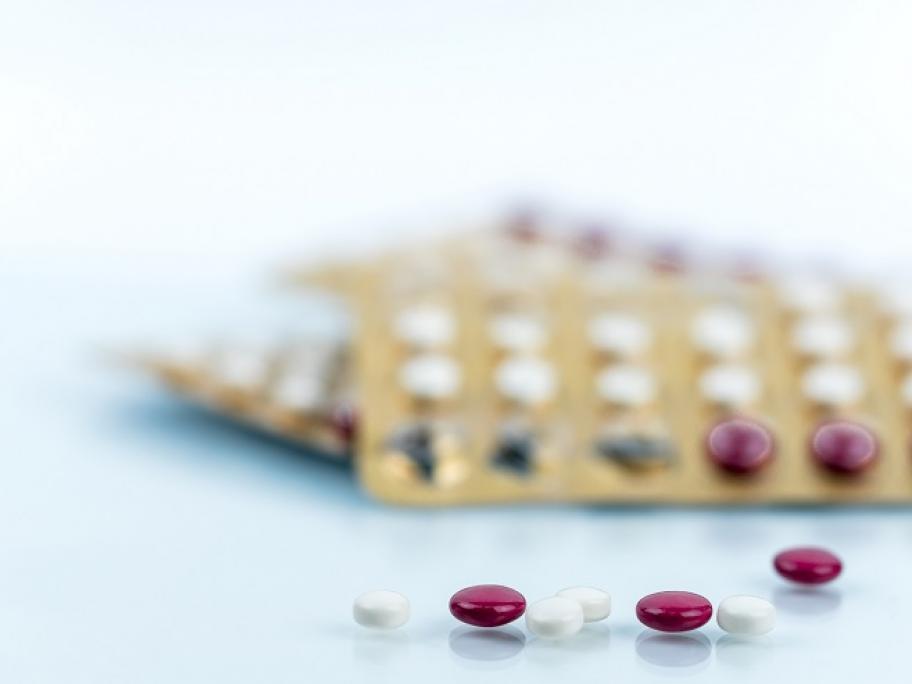 The pledge outlined on Wednesday by Opposition health spokesperson Catherine King will include looking at the results from New Zealand after oral contraceptives were reclassified in 2017.
Pharmacists in New Zealand can now sell up to six months' supply of oral contraceptives to a woman previously prescribed by a doctor the same oral pill within the previous three years.
Labor said it would task the TGA with determining whether downscheduling oral contraceptives was a viable option to improve access.
Labor also pledged to tackle patchy access to surgical abortions across Australia, saying it would implement a national strategy demanding that all public hospitals provide abortion services.
"Forcing a woman to travel long distances or interstate to access surgical services can dramatically increase the emotional and financial burden," deputy leader Tanya Plibersek said.
"We wouldn't accept someone having to travel that far for a hip replacement or a broken bone," she said, noting her party would also work with state governments to decriminalise abortion across the country.
Last week, SA GP Dr Michelle Emmerson called the wait times for women seeking abortion in the state "unacceptable".
Women in SA cannot access terminations through GPs or telehealth providers and instead must attend one of two public clinics.
Labor also promised to review the Medicare rebate for medical terminations with mifepristone (RU486) and misoprostol, as well as out-of-pocket costs.
RU486 has been available on the PBS since 2013 at a cost of around $6.40.
But according to Labor, women pay close to $600 for associated appointments and tests.
The party also wants to improve women's access and uptake of long-acting reversible contraceptives, promising to review the Medicare rebates linked to them to ensure cost was not a barrier to their use.