Lack of digital records delayed life-saving treatment: Coroner
But South Australian Deputy Coroner Anthony Schapel said he could not determine if an earlier diagnosis of a blocked shunt in the girl's brain could have saved Amber Sweetman.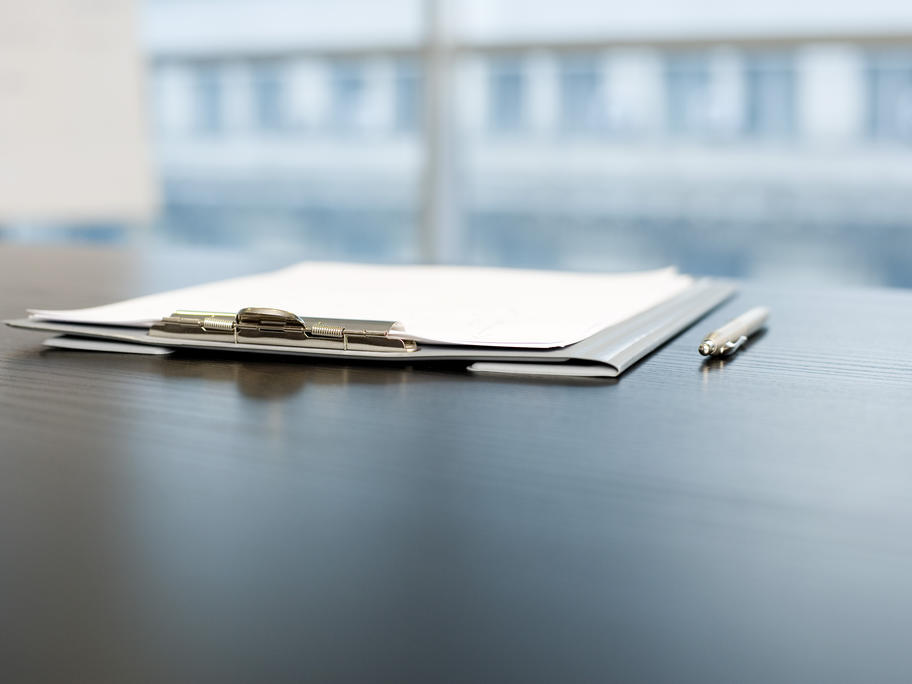 "It may be that her chances of survival... would have been greater," Mr Schapel said in his findings on Monday.
"But, in my view, there is no evidence upon which a positive finding can be made on the balance of probabilities that Amber would have survived."
Amber had been diagnosed with congenital hydrocephalus around the time she was born, a