Laid bare: Sex workers report rising demand for condomless sex
Criminalisation of sex work makes it harder to say 'no' and keep the client, says expert
Sex workers are increasingly facing demands for condomless, penetrative sex compared with a decade ago, researchers say.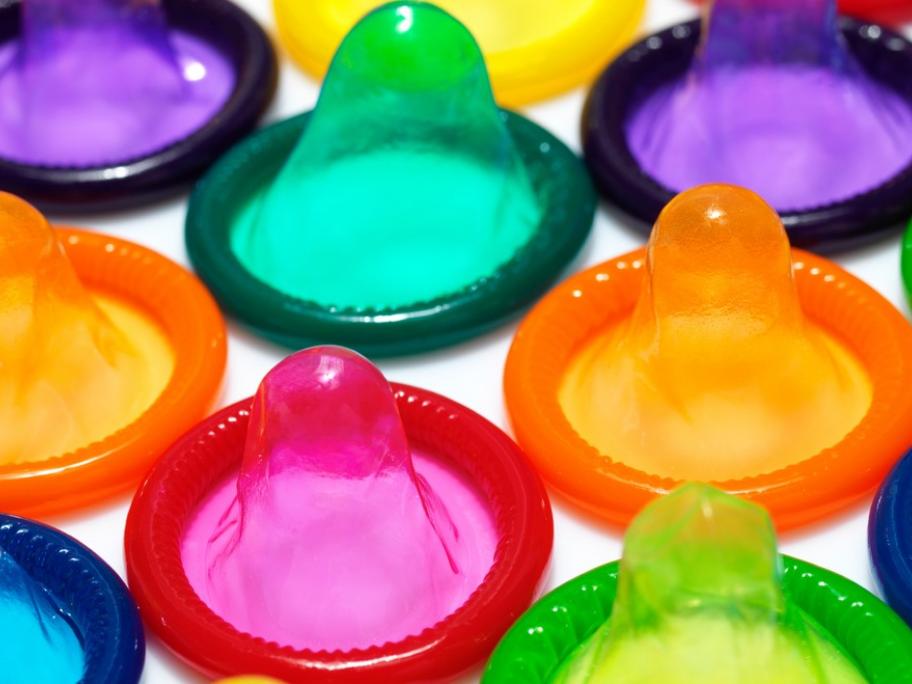 And fear of losing clients is contributing to sex workers' "unexpectedly low" rates of condom use, according to a study from Western Australia — which involved a survey and interviews with brothel and non-brothel workers.
In the survey of 354 sex workers, only a third of respondents reported consistent condom use during oral sex with clients.
This represented a significant drop from the 96% that was