Lancet study quantifies years of life lost to obesity
Obesity reduces life expectancy by up to eight years and deprives adults of up to 19 years of healthy life as a result of type 2 diabetes and cardiovascular disease, suggests a study published in The Lancet Diabetes & Endocrinology.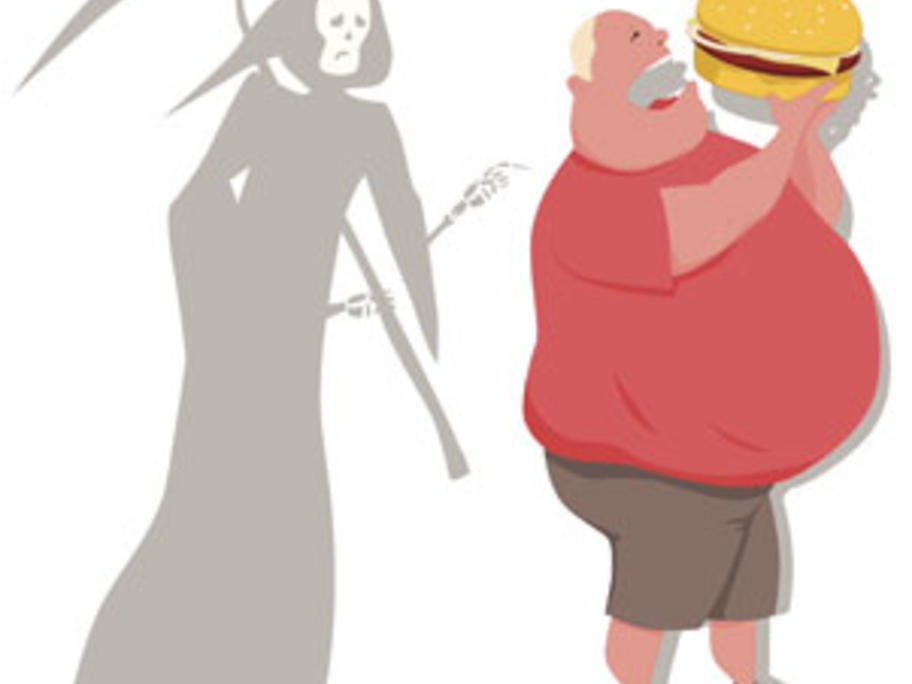 People with a BMI of 25 to <30 kg/m2 are estimated to lose up to three years of life expectancy, depending on their age and gender.
People with a BMI of 30 to <35 kg/m2 lose one to six years of life and those over 35kg/m2 lose up to eight years.