Land of the powder snow
IT'S with some trepidation that I book a skiing holiday for my family.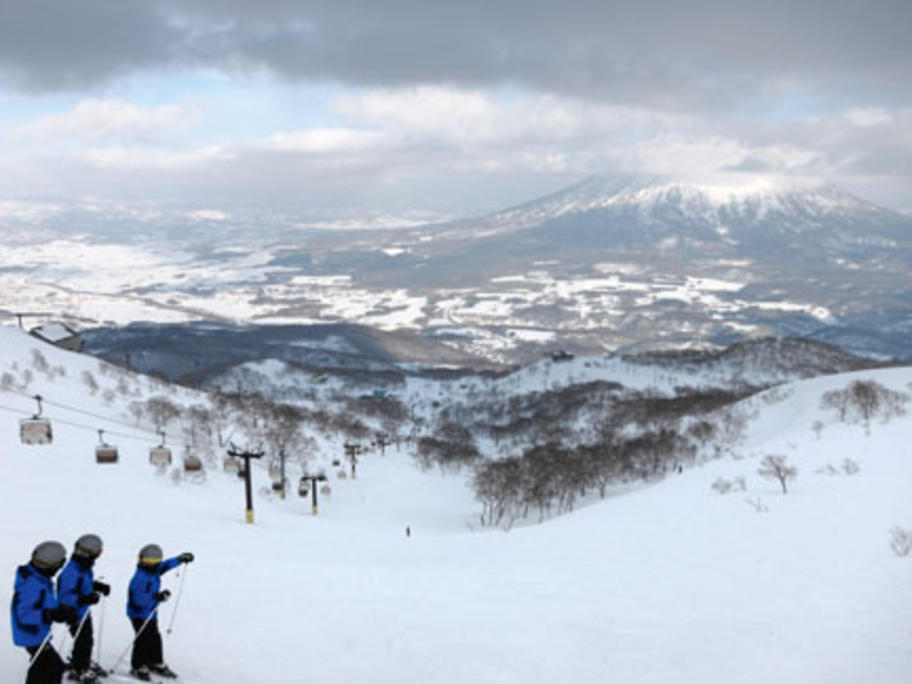 Born and bred in Perth, which is possibly the capital city furthest from any snow in the world, winter sports have not been a part of my experience so far. In fact I've only seen snow on a few occasions and then I have found it to be wet, mushy, dirty stuff.
I'm also concerned about injury, as it seems that many of my friends, acquaintances and patients have returned from skiing with damaged knees and broken arms, and I have the distinct impression that snow