Landmark linagliptin and dapagliflozin trials point to tailored treatment
Researchers assess cardiovascular and renal outcomes
Two trials looking at cardiovascular and renal outcomes in patients on therapy for type 2 diabetes will help doctors tailor treatment better to the patient, a diabetes specialist says.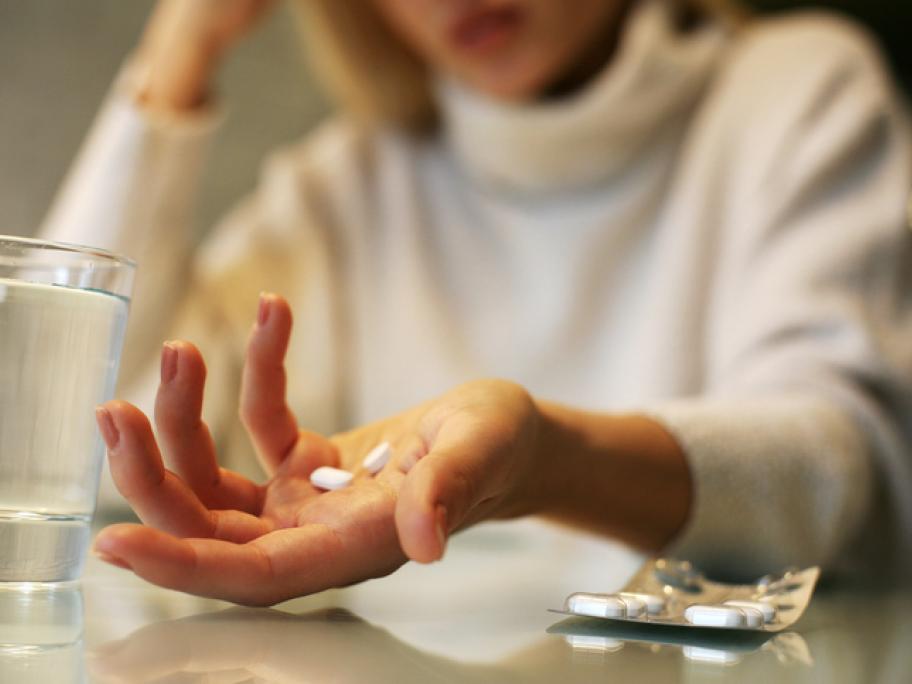 In the CARMELINA international randomised controlled trial, nearly 7000 patients with type 2 diabetes, high cardiovascular risk and high renal risk, were randomised to the dipeptidyl peptidase 4 (DPP-4) inhibitor linagliptin 5mg once-a-day or to placebo.
Over a median follow-up of 2.2 years, linagliptin (Trajenta, Boehringer Ingelheim) was not inferior to placebo for cardiovascular outcomes measured as a composite of CV death, non-fatal myocardial infarction and non-fatal stroke, the authors reported in JAMA.
Professor Jonathan Shaw, who was not involved in the study, said the results showed that, as for three other DPP-4 inhibitors, linagliptin gave neither harm nor benefit in terms of overall CVD outcomes.
The trial population was "certainly very high risk, with significant renal disease, so the safety [of the drug] is extended to that group, which is good," said Professor Shaw, who is deputy director of the Baker Heart and Diabetes Institute.
Nearly three quarters of the participants had prevalent chronic kidney disease, with 43% having an estimated glomerular filtration rate (eGFR) of <45mL/min/1.73m2 and 15% having an eGFR <30mL/min/1.73m2.
The results showed no benefit from linagliptin on a composite renal endpoint although albuminuria progression was less in those on the drug.
Linagliptin was now the best DPP-4 inhibitor to give to patients with chronic kidney disease – not because of any benefit - but because of clear evidence of safety, Professor Shaw said.
Meanwhile, the results of the DECLARE-TIMI 58 trial on cardiovascular outcomes for the selective sodium-glucose transporter 2 (SGLT-2) inhibitor, dapagliflozin, were announced at the American Heart Association's Scientific Sessions meeting in Chicago and simultaneously published in the NEJM.
The trial, which included more than 17,000 patients with type 2 diabetes randomised to 10mg dapagliflozin (Forxiga, AstraZeneca) daily or placebo for a median follow-up of 4.2 years, did not show a benefit in a composite for major adverse cardiac events, but did show a 27% reduced risk of hospitalisation for heart failure.
"Three out of three SGLT-2 inhibitor cardiovascular outcome trials have now shown cardiovascular benefits," said Professor Shaw.
"When you've got someone with [type 2 diabetes and] cardiovascular disease, you really need a good reason not to put them on one of the drugs that we now know has clear cardiovascular benefit. This means the SGLT-2 inhibitors and also some of the GLP-1 [glucagon-like peptide 1] analogues."
Both trials were funded by, and included authors from, the respective drug manufacturers.
---
More information: