Landmark obesity case enters new phase
It is a case that threatens to have more comebacks than Frank Sinatra.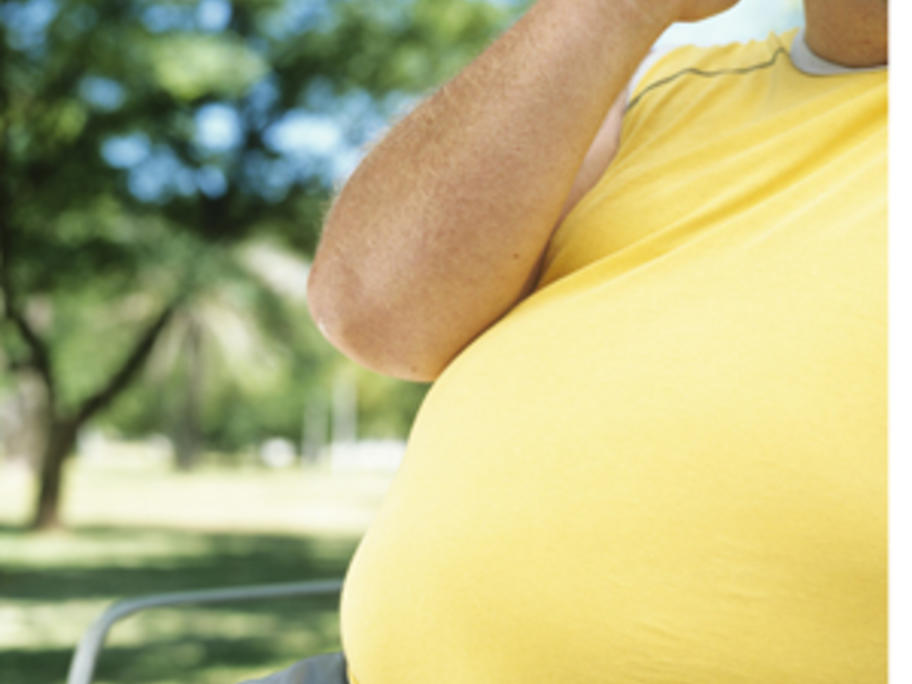 This month, lawyers for morbidly obese man Luis Almario will again attempt to sue his Sydney GP for not taking "active steps" to rectify Mr Almario's excessive weight.
Armed with a refocused argument, they are taking the case to the High Court of Australia to ask the court to allow an appeal.
Their main contention now is that Dr Emmanuel Varipatis was negligent in not referring their client to a hepatologist in the late 1990s.
They reason