Landmark study links DAAs to better survival in hep C patients
The results counter an inflammatory Cochrane review that questioned the drugs, say gastroenterologists
The first prospective longitudinal study of outcomes from treatment with direct-acting antivirals (DAAs) suggests the drugs could halve mortality rates among patients with hepatitis C.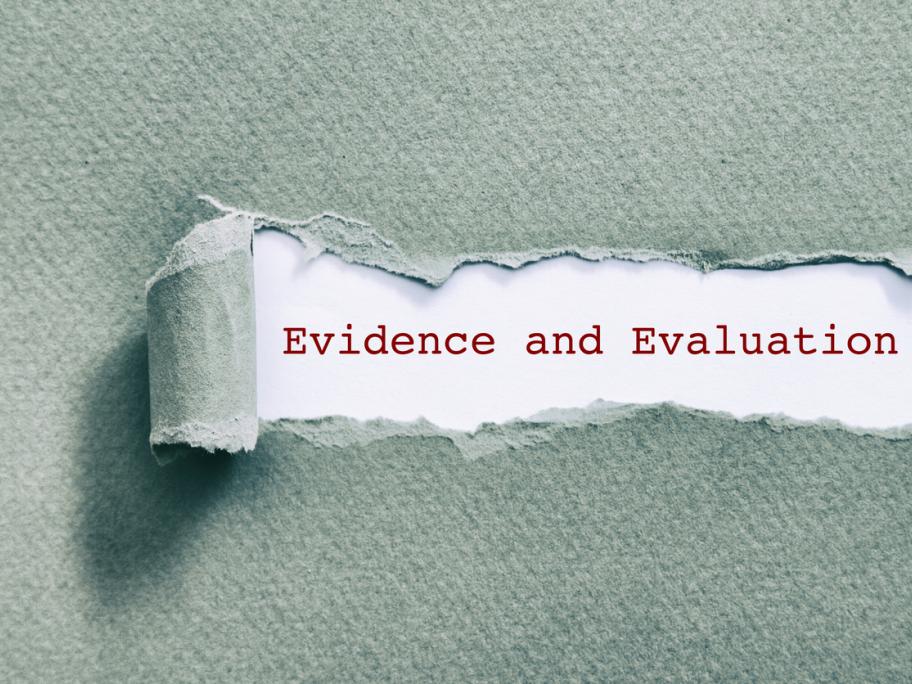 The five-year French study of almost 10,000 patients, published in the Lancet, shows that patients who received DAAs had a 52% lower risk of death compared with untreated patients at any time during the follow-up of nearly three years.
This was after adjusting for variables such as liver disease score at entry.
In an accompanying commentary, US and Australian doctors said the findings would "firmly counter" suggestions that the clinical benefits of DAAs were unclear.
"They provide the best evidence to date to support guidance documents that recommend direct-acting antiviral treatment for all patients with chronic hepatitis C virus infection."
DAAs were listed on the PBS in March 2016 with the promise of a 90% cure rate, but the cost to taxpayers has blown out to several billion dollars.
And in 2017, a Cochrane review declared that the drugs may clear the virus from the blood, but it was "questionable" whether they had "any clinical relevance to the person with chronic hepatitis C".
Several single-centre studies also suggested that DAAs might increase a patient's risk of hepatocellular carcinoma.
However, the French study found that patients treated with DAAs had a 34% lower risk of hepatocellular carcinoma compared with untreated patients.
Professor Greg Dore, head of the Viral Hepatitis Clinical Research Program at the Kirby Institute in Sydney, said a key strength of the study was the detailed adjustment for variables.
The crude rates of mortality and carcinoma were higher among treated patients but significantly lower after multivariable adjustments.
This was likely because patients with more risk factors were more likely to be treated, the authors said.
"The results are in keeping with other data, but it's a very large cohort and there's detailed information of the variables adjusted," said Professor Dore, an infectious diseases physician and vocal critic of the 2017 Cochrane review.
"It's all in the adjustments; that's the crucial part."
Professor Dore said it was a "pity" that the study felt obliged to address the potential link between DAAs and increased carcinoma risk.
"That concern has been driven by one group only. It's the school of thought that these drugs must have an Achilles heel somewhere," he said.
In what the study authors called "a striking finding", the study showed that treatment was associated with a significant reduction in non-liver-related mortality — about 40% compared with untreated patients.
Professor Dore agreed that it was a significant result.
"The finding that hepatitis C increases non-liver-related risks is not new, but this is the first large study to show that curing hepatitis C leads to a reduction in those risks," he said.
---
More information: