Large heart attack study boosts case for flu jabs
Patients at increased risk for days after diagnosis
A bad case of the flu can cause a sixfold increase in the risk of a patient having a heart attack within a week, according to a study involving 20,000 people with laboratory-confirmed influenza.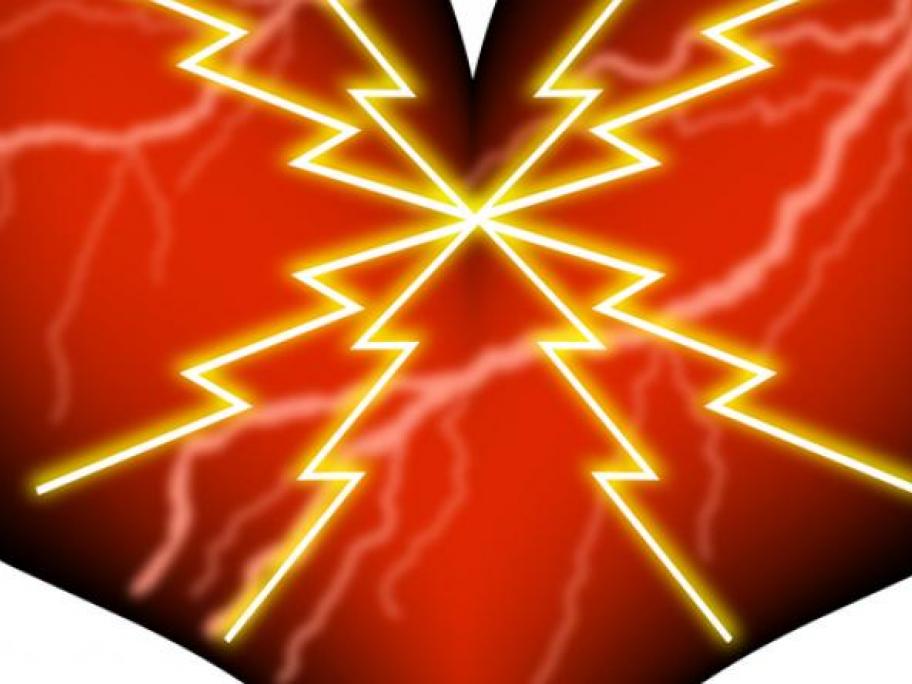 The six-year Canadian study confirms the link between influenza and other respiratory infections, as well as acute MI.
Published in the New England Journal of Medicine, the findings support international guidelines that advocate for at-risk patients and those over 65 to be vaccinated to protect against ischaemic coronary events 
The results show that, for seven days after flu is detected, there is a sixfold increase in the chances of patients experiencing an acute MI, the authors have found. 
Lead scientist Dr Jeff Kwong, from the Institute for Clinical Evaluative Sciences in Ontario, US, says the findings confirm the importance of influenza vaccination but that there are also other strategies to mitigate risk.
These include maximising the uptake of existing vaccines against other respiratory pathogens and "burdensome respiratory pathogens, such as respiratory syncytial virus", and promoting established infection prevention practices, such as hand hygiene, respiratory etiquette and social distancing.
He notes that the risk may be higher for older adults, for patients with influenza B infection and for those experiencing their first acute MI.
A less extreme raised risk of heart attack is also associated with non-influenza respiratory viruses and illnesses.
The latest findings are consistent with those in previous studies that show heart attacks happen more often during or immediately after an acute inflammatory illness. 
You can access the study here.