Large payout reminds GPs to update insurance
The NSW District Court ruled western Sydney based Medical & Fitness Centre, which had admitted liability, must pay damages for the full extent of injuries after early childhood nurse Caroline Pavlakis slipped on a wet access ramp while leaving and broke her left humerus in March last year.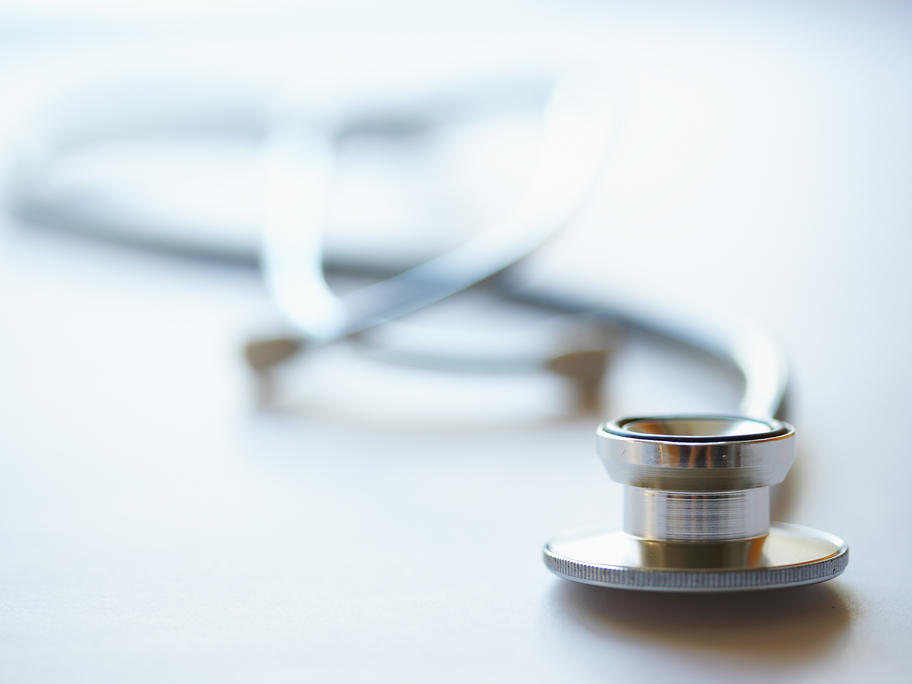 The fracture was pathological as it was in the same place as a previously unknown lytic bone lesion, caused by multiple myeloma.
Ms Pavlakis was in the process of having pain in her arm investigated when she fell, Judge Leonard Levy said.