Large practices in PSR's sights over MBS 'rorts'
Medicare's top watchdog wants new powers to track down practices that are pressuring GPs to rort the MBS.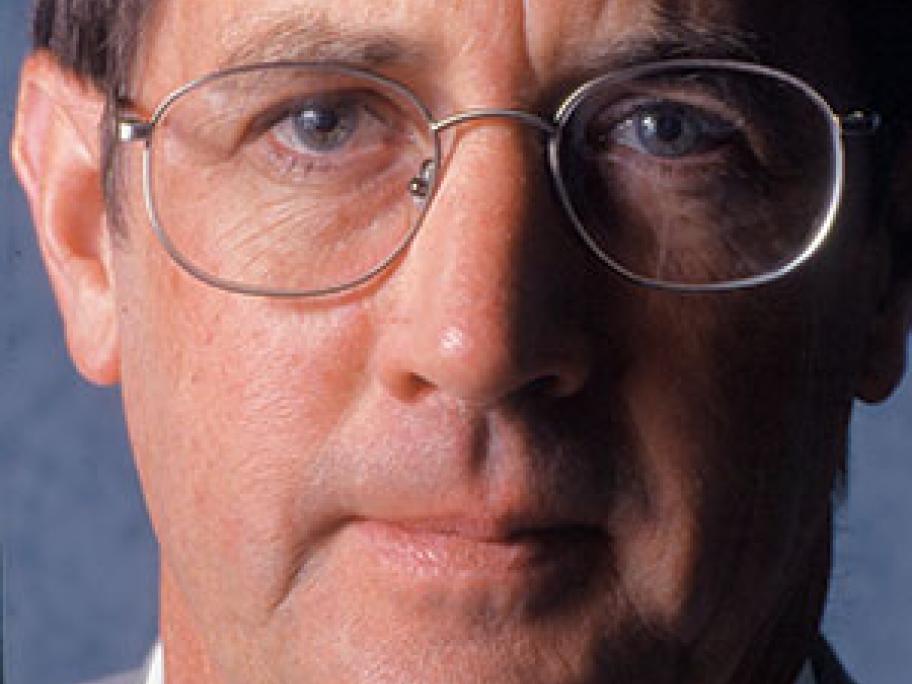 The push from the Professional Services Review follows the release of its annual report last week.
In the report, the PSR highlights the plight of two recently arrived IMG doctors, recruited by a corporate practice, who billed for more than 1000 GP management plans each in the space of just 12 months.
"One of the practitioners claimed that, after a few weeks at the practice, he