Laser danger: Doctors slam 'risky' therapy for vaginal atrophy
Oestrogen cream is still the gold standard, according to an MJA article that says patients should avoid lasers
Topical oestrogen is still the gold standard for treatment of vaginal atrophy because expensive, laser-based therapy lacks good evidence, two Queensland gynaecologists say.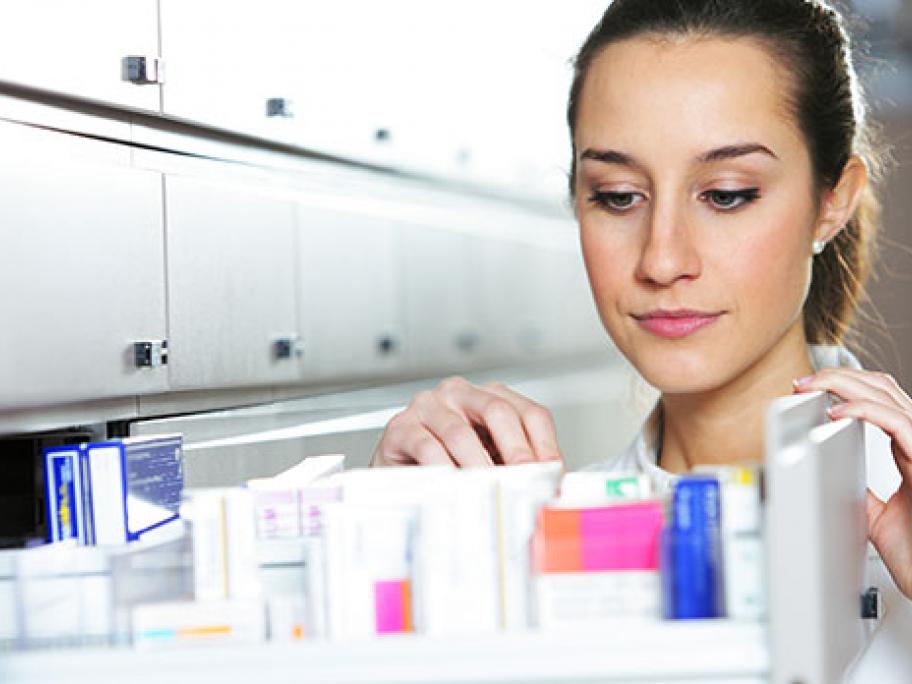 In a Medical Journal of Australia commentary, the pair have slammed the first published randomised controlled trial of CO2 laser treatment for genitourinary symptoms of menopause (GSM), which, they say, showed it worsened women's pain.
Gynaecologist Dr Melissa Buttini, from the Wesley Hospital in Brisbane, and urogynae­cologist Dr Christopher Maher, from the University of Queensland, wrote that the trial's results, published in Menopause, did not support the author's conclusions that laser was a "good treatment option".
"Clinicians should remain cognisant of the fact that vaginal laser therapy as administered in this trial worsened pain, and that topical vaginal oestrogen therapy remains the gold standard," they wrote.
The small Brazilian study found that patients in the arm receiving oestrogen cream reported better outcomes than those in the other arms, and patients receiving laser with sham cream reported significant worsening of pain after treatment, they said.
"These treatments are significantly more expensive than topical vaginal oestrogens, and patients risk financial harm if they expend funds on non-efficacious treatments," they wrote.
Endocrinologist Associate Professor Amanda Vincent, president of the Australasian Menopause Society, agreed with their concerns, saying that she remained reluctant to recommend vaginal laser for GSM until more rigorous evidence supported findings from promising early studies.
"There are safety concerns and significant costs involved. The recommendation is for three treatments in a 12-month period — with each treatment costing $500-$1000," she said.
But gynaecologist Dr Amrou Metawa, from the NSW Central Coast, claimed he was one of the first in the state to begin using the MonaLisa Touch CO2 laser technology. He claimed said it had made a "big difference" to his patients.
Some did experience discomfort after treatment because it involved insertion of a metal tube, but that was commensurate with the patient's severe vaginal atrophy, he said.
"Yes, oestrogen cream works, but it does not change the condition of the skin to the degree that [this technology] does," he said.
---
More information: