Last-minute reprieve for GP's autistic daughter
A GP's autistic daughter, threatened with deportation because of the alleged costs to taxpayers of looking after her, will be allowed to stay in the country, following a last-minute reprieve.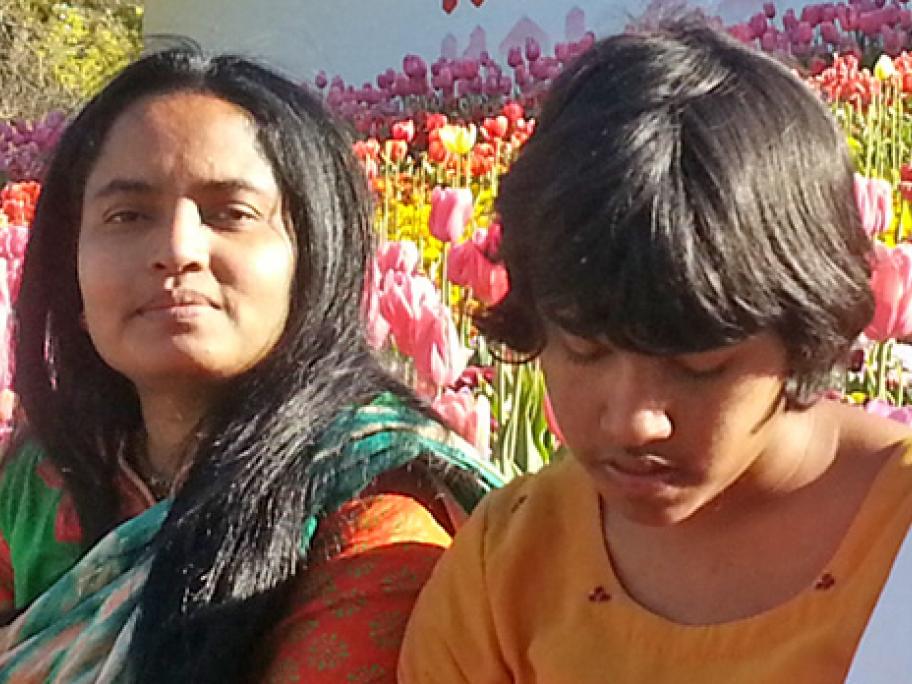 Immigration officials had ordered Dr Nasrin Haque (pictured) to buy her daughter, Sumaya, a flight out of the country by Friday morning, apparently putting an end to her five-year battle for permanent residency.
But that same day, Alex Hawke, the Assistant Minister for Immigration and Border Protection, called the Sydney GP to tell her he had decided to allow Sumaya to stay.
It was a final-hour