At last, some evidence to back anecdotes about medical cannabis and seizures
A trial of a medical cannabis compound in children with epilepsy is the first to show efficacy in alleviating convulsive seizures, researchers say.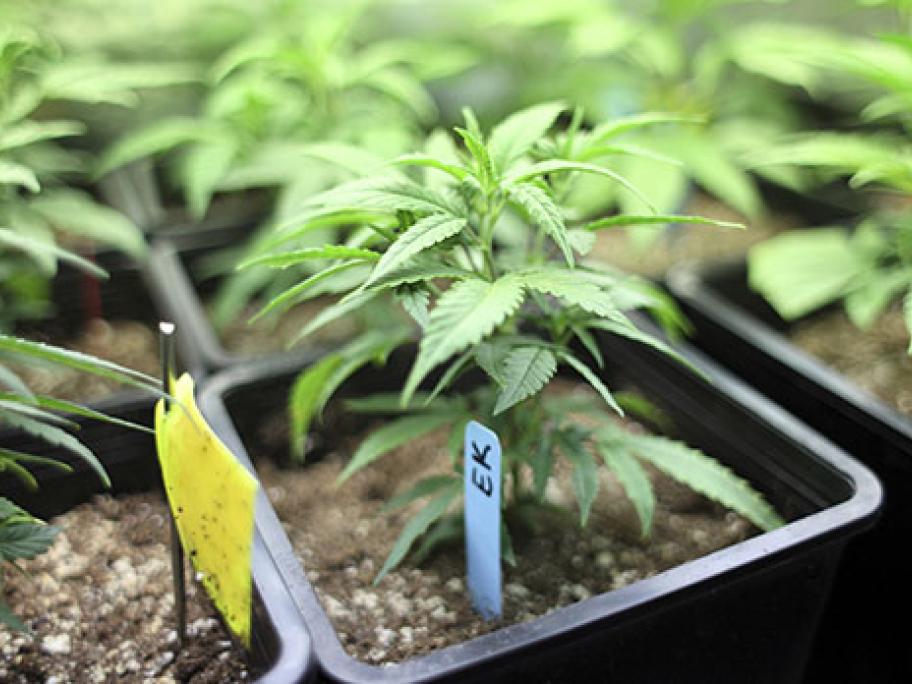 Despite a high rate of adverse events and drop-outs in the active arm, the study is the first to back anecdotal accounts that cannabidiol can stop recurrent, drug-resistant seizures, they say.
In the trial, three children (5%) became seizure-free and 40% saw the frequency of their convulsive seizures halved. There was no significant reduction in nonconvulsive seizures.
All the children had Dravet syndrome, a genetic form of