Is this the last word on zinc and colds?
Research has turned up mixed results about zinc and colds, but now scientists say supplementation may be just the thing for treating the common cold.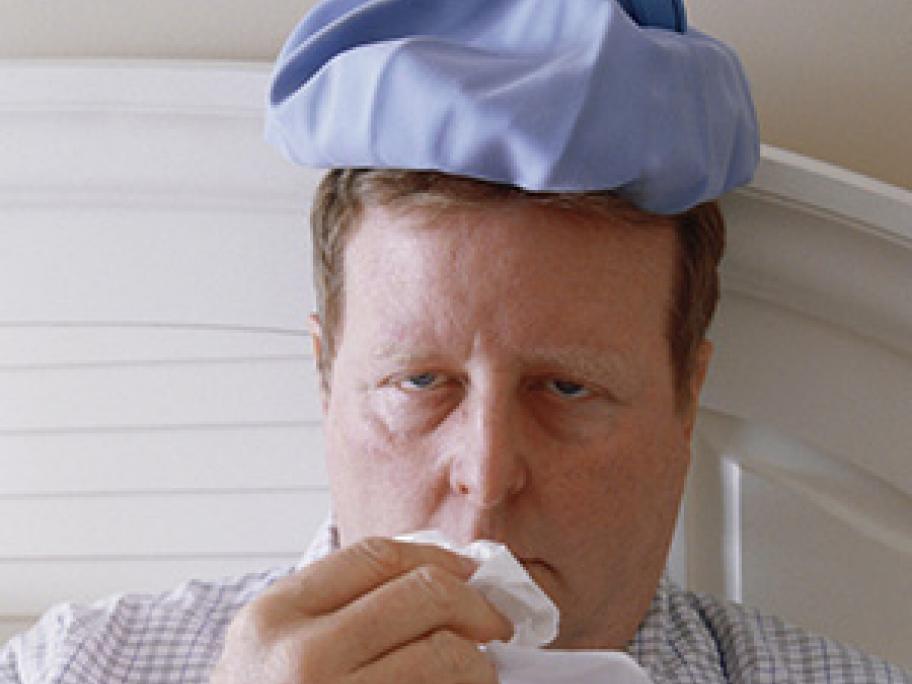 Five previous meta-analyses have concluded there is strong evidence that zinc can shorten the duration of colds, but its benefits have not been uniform.
So a team of international scientists set out to determine once and for all whether zinc makes a difference to people with colds.
Their analysis of three randomised placebo-controlled trials suggests it does.
In these studies, people with colds were administered 80-92mg/day of elemental zinc in the form