Late abortion service scrapped
Australia's only clinic offering late-term surgical abortions has scrapped the service, leaving some women without access to "vital services".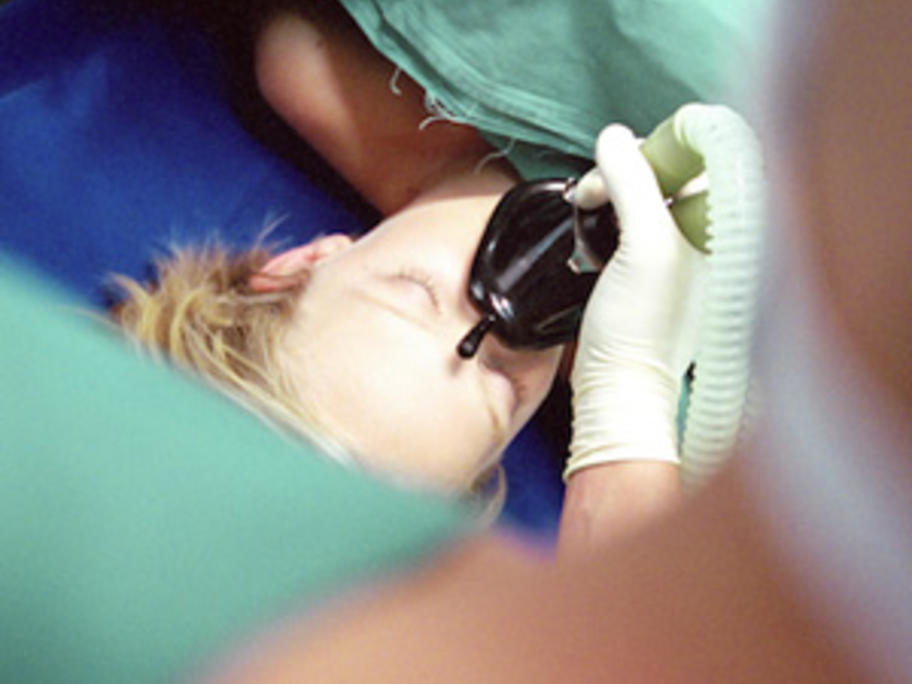 The controversial clinic in Maroondah, Victoria, treats patients from all over Australia, as the only one which provides surgical abortions to women more than 24 weeks pregnant.
But last week it announced that it would stop the service, as it was "intensely demanding" to run and only involved a small proportion of women.
It will instead focus on providing services to women less