Late Board registration still available
Pharmacists can still renew their Board registration up until 31 December 2014, but will be required to pay a late fee.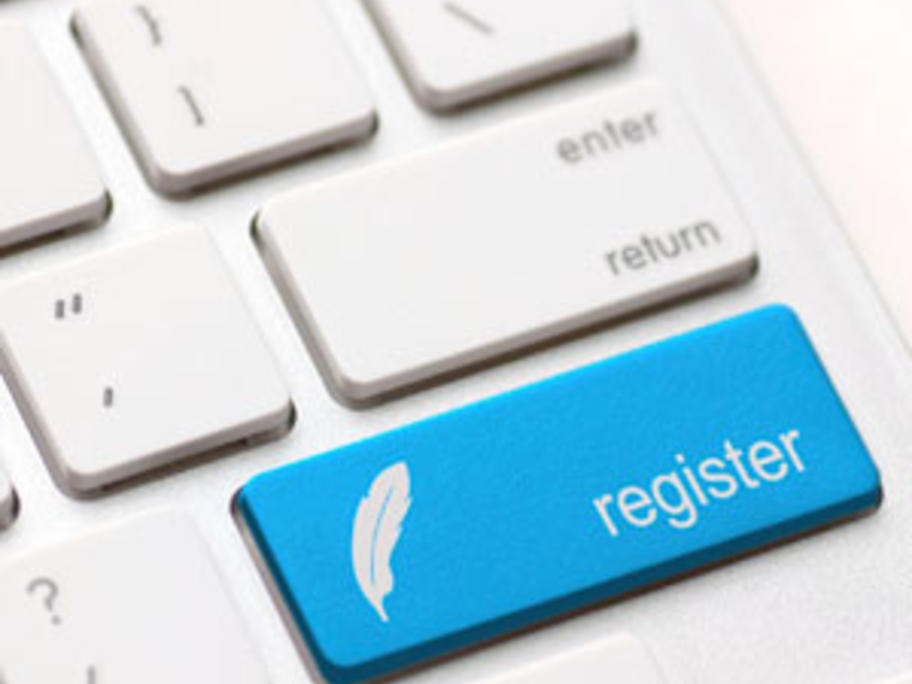 Board registration was originally due for renewal by 30 November 2014. By 1 December, 94% of pharmacists had renewed their registration, and 1% had 'opted out'.
Those who do not wish to renew their registration to keep practising can either ignore the reminders from AHPRA, or go online to 'opt out' of renewing. The latter option will also cease renewal reminders.
Under law, if registration is not renewed by 31