Late caesarean ups risk of future preterm births
C-section at full dilation can put women in high-risk category
Caesarean section at full dilation increases the risk of preterm birth in subsequent pregnancies, an Australian study shows.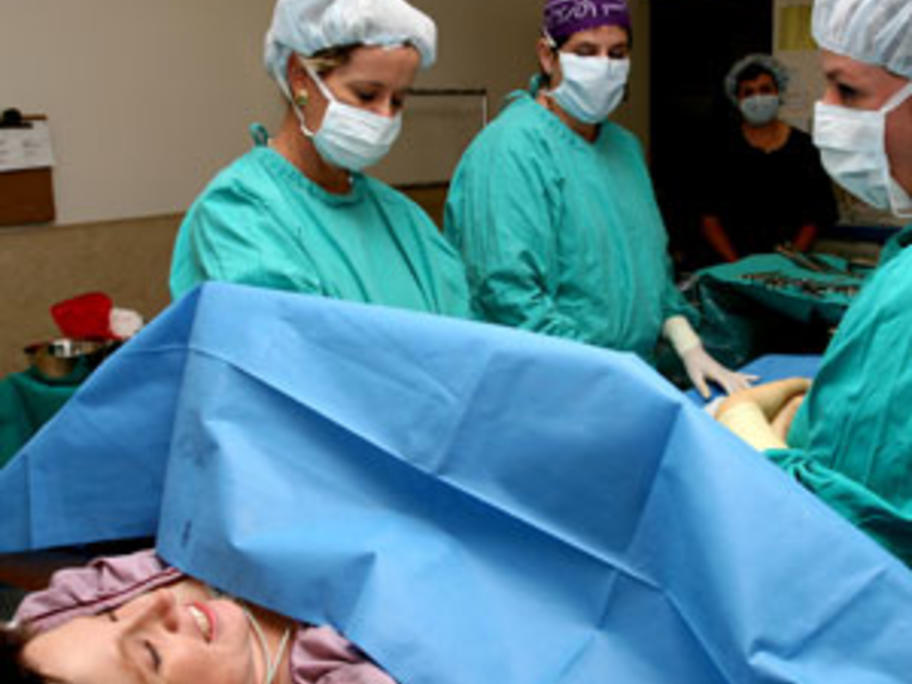 Based on the findings, researchers from Sydney's Royal Prince Alfred Hospital suggest that mothers who have a caesarean at full dilation should be closely monitored and counselled about taking steps to prevent spontaneous preterm birth in later pregnancies.
The findings may also warrant referral to a high-risk obstetric or preterm birth clinic for subsequent pregnancies, they say.
The cohort study followed 2672 women who