Late-blooming GP realises her lifelong dream
DR ALANA Young was 35 when she decided it was time to follow her lifelong dream and become a GP, so she quit her job in a Townsville clothing factory and went back to high school.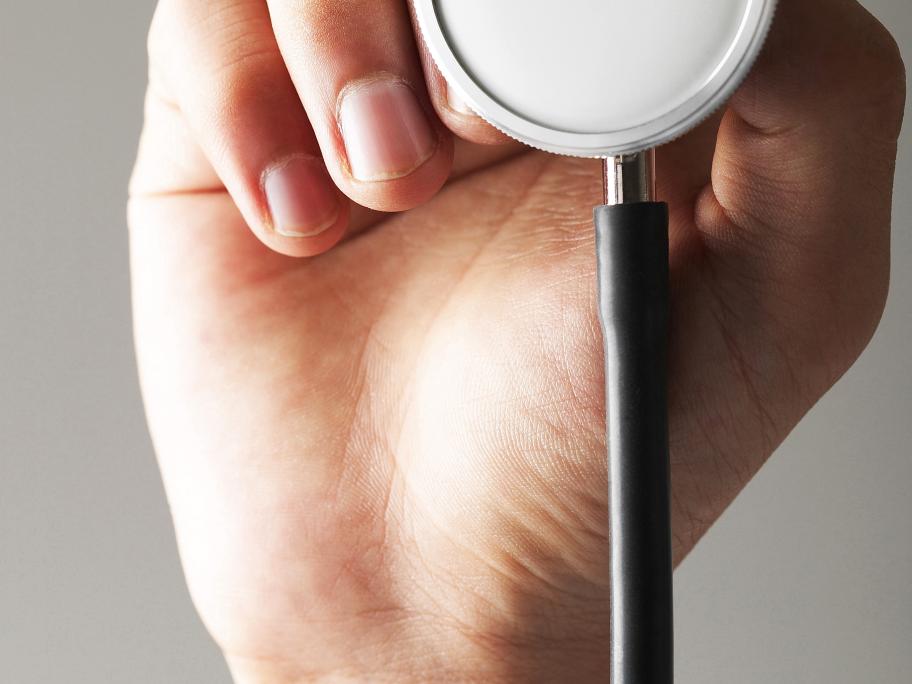 Fifteen years later she has begun practice in Innisfail and is a finalist in the MO/GPET Registrar of the Year Award.
"I always wanted to be a doctor, and growing up in northern Queensland, whenever I thought of doctors I thought of flying doctors or rural GPs," she told MO.
The first step on the road from the factory floor to inclusion