Latest 'do-not-do' list sends a message on opioids
New Choosing Wisely message stresses the 'absolute lack of evidence' for benzodiazepine for back pain.
Pain medicine specialists are sending strong warnings on inappropriate opioid prescribing for lower back pain or any chronic non-cancer pain in a new 'do-not-do' list released by Choosing Wisely Australia.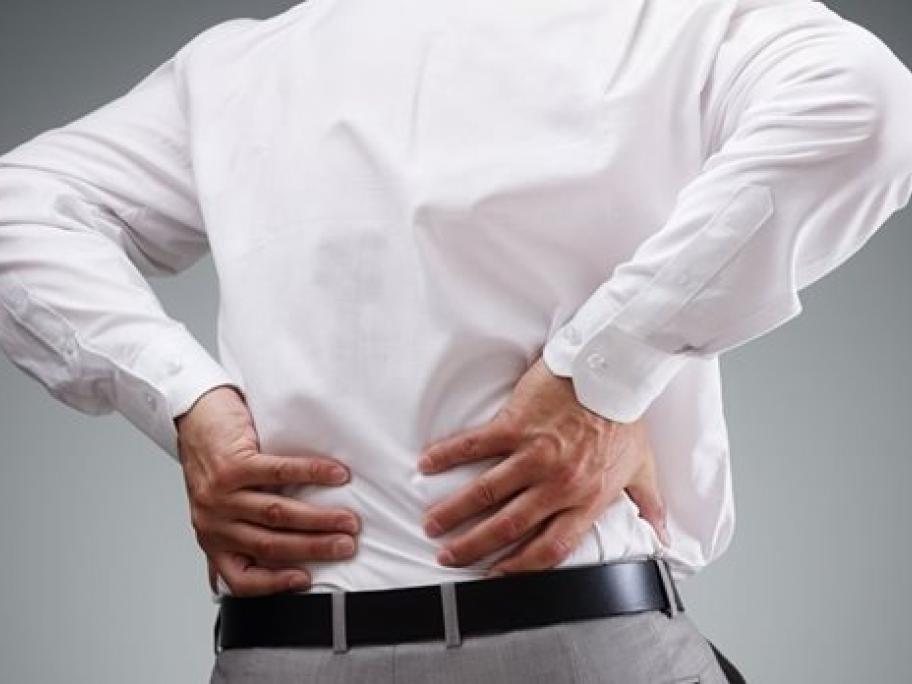 They say there is no place for the use of benzodiazepines, commonly prescribed as muscle relaxants, for low back pain either in addition to or instead of anti-inflammatory medicines. 
The latest do-not-do list (see box below) was drawn up by the Australian and New Zealand College of Anaesthetists.
Dr Mick