Latest figures show fewer women dying of asthma
Risk awareness may have increased after thunderstorm asthma events: Asthma Council
Fewer Australian women are dying from asthma-related causes and "increased awareness" after the Melbourne thunderstorm asthma event may be in part responsible for the fall in numbers.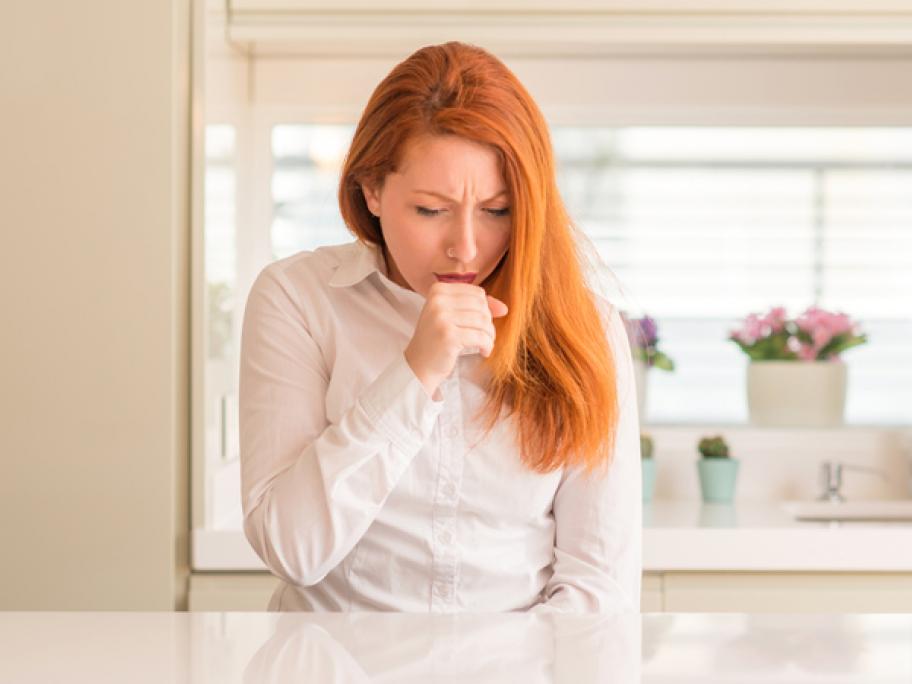 New data shows the number of asthma-related deaths among Australian women has dropped across the country but the rate for men remains stagnant.
Figures released by the Australian Bureau of Statistics show there were 389 asthma-related deaths in Australia last year, with 250 women and 139 men dying of the respiratory disease.
The numbers are less than the 441 deaths