Latest formulary guide available
The 23rd edition of the Australian Pharmaceutical Formulary and handbook (APF23) is now available.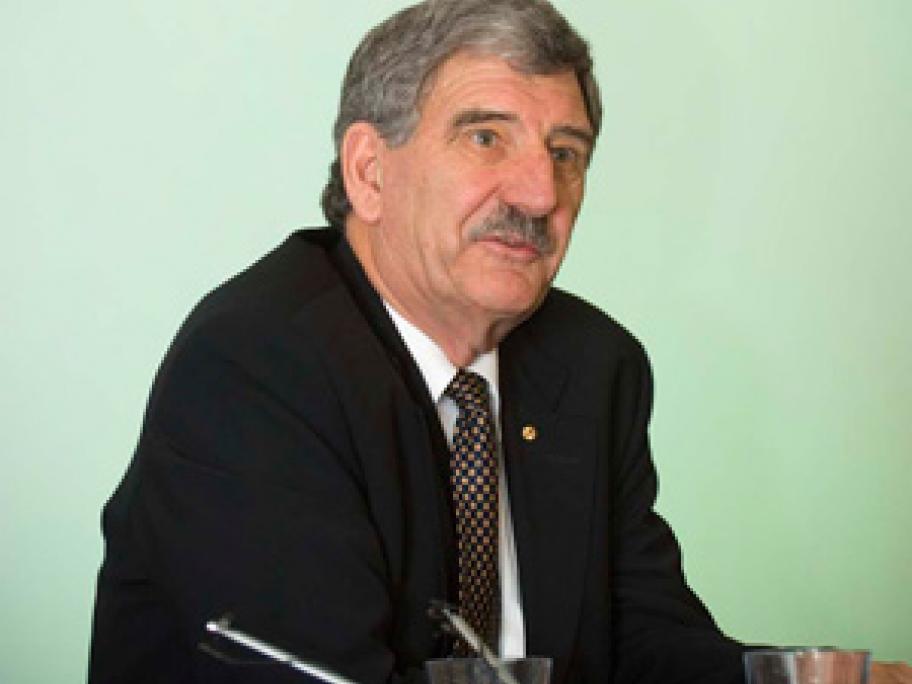 Launched by the Pharmaceutical Society of Australia, the updated guide includes new sections covering the topics of biosimilar medicines, immunisation, and screening and risk assessment.
Two new counselling guides on common colds and threadworms are also included.
Emeritus Professor Lloyd Sansom (pictured), chair of the APF23 editorial board, said the continual development of the APF23 was in response to the continual expansion of the role of the pharmacist.
"The