The latest KFP exam results are in
The pass rate for the RACGP's notorious Key Feature Problem (KFP) exam has remained at about 50%.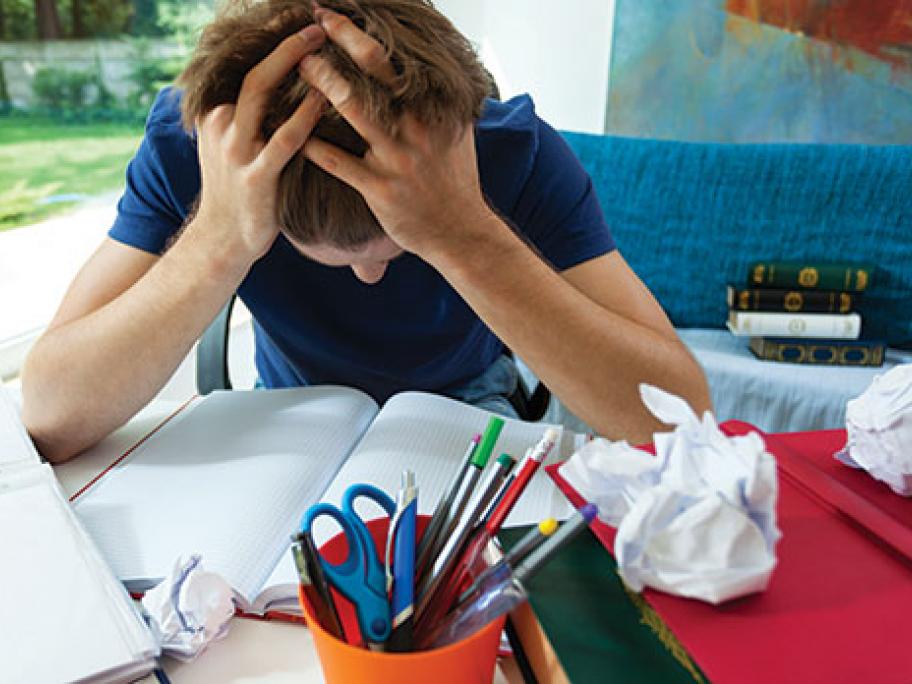 Of the 1384 candidates who sat the exam in August, 53.5% passed.
It was a slight increase from 52% in the first semester of 2016, which followed pass rates of 57% in the second semester of 2015 and a low of 44% in the first semester of 2015.
The college has repeatedly defended the KFP exam and its consistently low pass rates.
Related News: