$100 sweetener for cannabis pharmacies
Pharmacists will be able to earn $100 for every third cannabis prescription, thanks to a new program set up by former Guild president Kos Sclavos.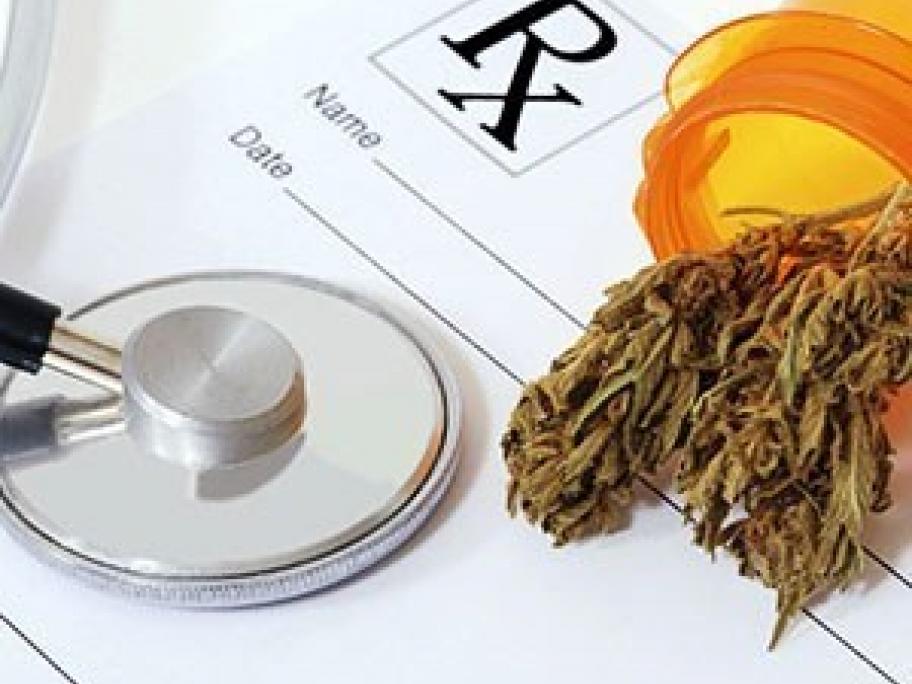 They will earn the money for completing a medicines audit on a new portal.
The aim of the Medicinal Cannabis Medicines Portal (MCMP) is to make it easier for pharmacies to comply with regulatory requirements and to order from manufacturers and suppliers. 
It will also help prescribing doctors identify pharmacies that dispense medicinal cannabis at an agreed cost to the patient.
Mr Sclavos says the